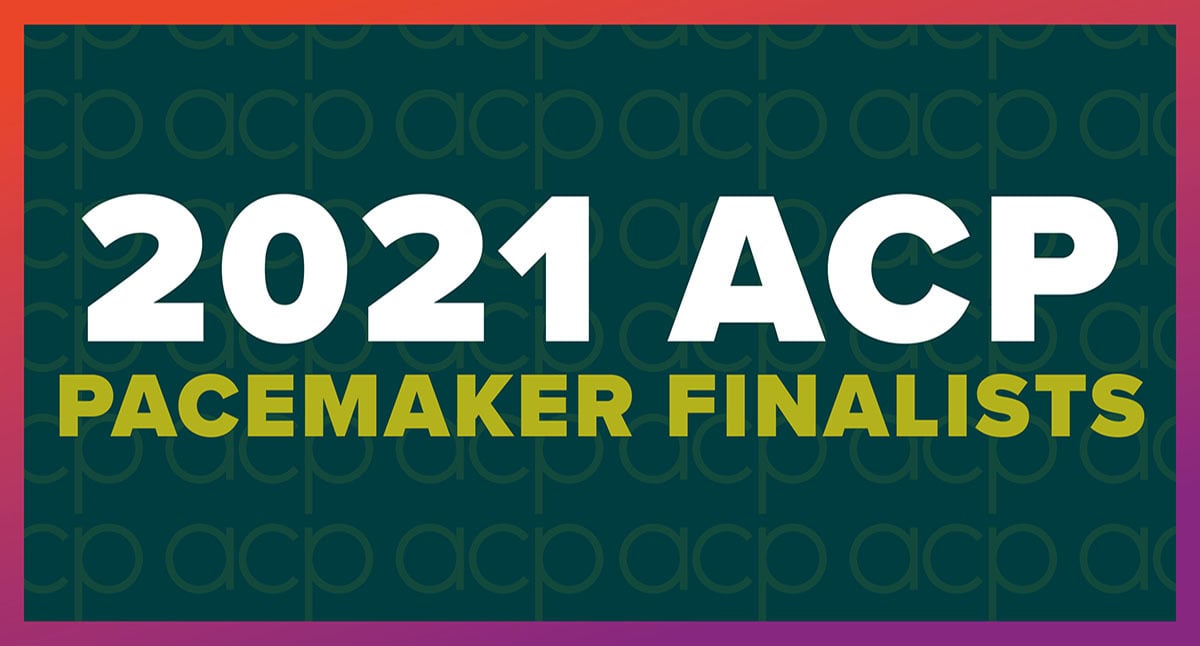 The Associated Collegiate Press recognized two Balfour publications as 2021 Yearbook Pacemaker Finalists, Jan. 18. Baylor University and the University of Miami were named finalists for ACP's highest award, the Pacemaker.
"The Pacemaker is the association's preeminent award," executive director Laura Widmer said in the ACP's announcement. "ACP is honored to recognize the best of the best with Pacemaker honors."
The Roundup and the Ibis are two of the seven collegiate finalists. Four of the finalists will become Pacemaker Winners. ACP will honor all seven publications at the ACP Spring National College Media Conference, March 3-5, 2022, in Long Beach, California.
Both publications have routinely received this national honor. In the last seven years, Baylor has earned finalist status five times and won a Pacemaker twice. Since 2015, Miami has been a finalist six times and won five Pacemakers.
The 2021 Pacemaker award is for yearbooks created for the 2020-21 school year. Congratulations to the Roundup and Ibis staffs!


2021 ACP Pacemaker Finalists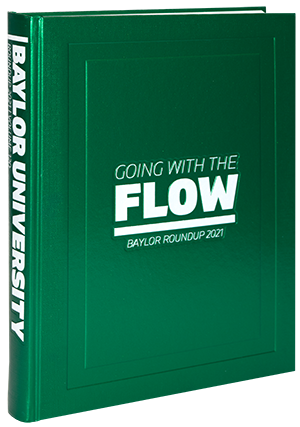 Baylor University
Roundup
Waco, Texas
Editor Matti Pennington
Advisers Bruce Gietzen & Julie Reed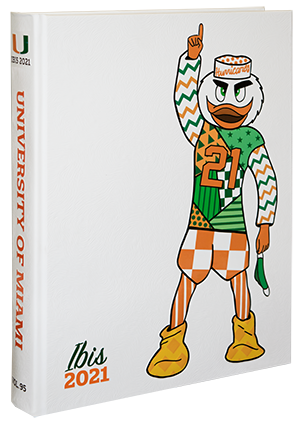 University of Miami
Ibis
Coral Gables, Florida
Editor Michael MacHarg
Adviser Randy Stano