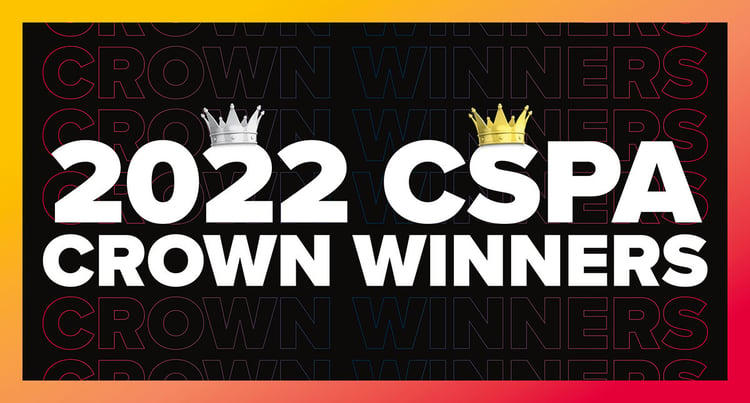 The Columbia Scholastic Press Association honored Baylor University and North Carolina State University with Silver Crowns, Wednesday, March 30.
The Crown awards are given annually to the best scholastic publications at the middle school, high school and collegiate level. A judging panel looked for overall excellence in collegiate media including in news, magazine, yearbook or digital formats.
CSPA announced the scholastic and collegiate finalists on Twitter and their website, Wednesday, Dec. 15. The Silver and Gold Crown designations were announced in a virtual ceremony, honoring all the collegiate award winners.
Only three yearbooks from across the country were selected as finalists. Balfour schools took two of the three spots. This is the fourth Crown award for the Baylor yearbook staff in seven years. The Agromeck staff at North Carolina State has been a Crown recipient seven of the last 10 years.
Congratulations to all the Crown winners!

CSPA COLLEGIATE WINNERS
SILVER CROWN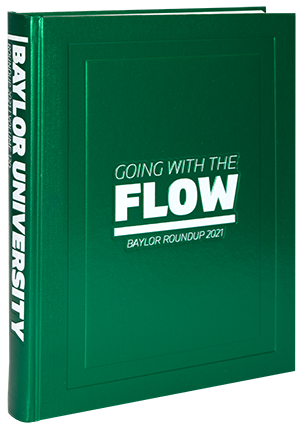 Baylor University
RoundUp
Adviser Bruce Gietzen
Editor Matti Pennington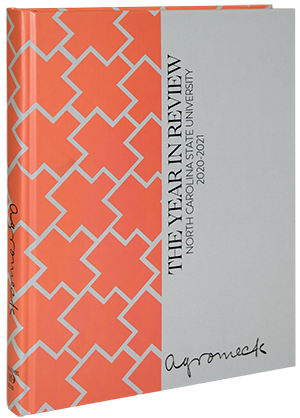 North Carolina State University
Agromeck
Adviser Martha Collins
Editor Cameron Motsinger