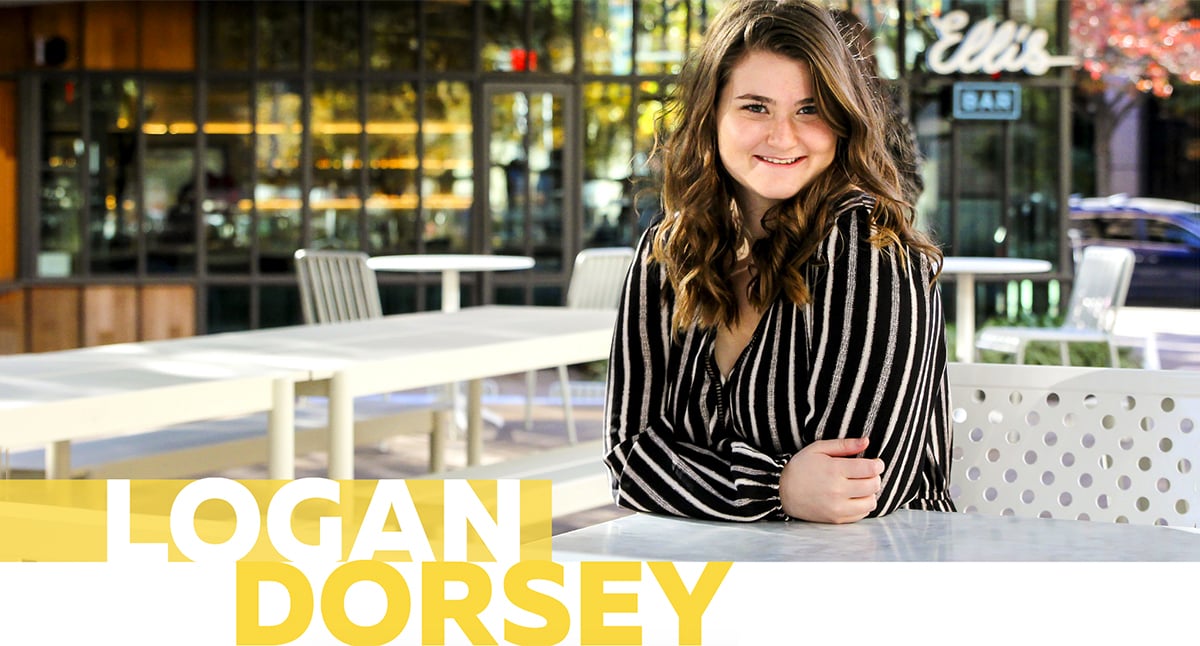 Logan Dorsey, one of Bowie High School's 2019-20 yearbook editors, was named a Designer of the Year finalist in the National Scholastic Press Association's Portfolio of the Year competition.
Dorsey, who graduated in 2020, is one of 10 designers from scholastic newspapers and yearbooks up for the national award. She was the editor-in-chief of the 2020 Lone Star, with Ryan Kinney and Emma Wake.

For her portfolio submission, Dorsey included one of the theme openings, the 2019 spring musical, senior ads, and spreads on the student section and the culinary program. In her essay she wrote about receiving her first yearbook and her lifelong obsession with design.

"I honestly can't imagine my life without the constant tweaking of yearbook spreads to achieve perfection, only to change it the very next day because it wasn't good enough for me."

NSPA will announce winners in all of the Individual Award categories during their online award ceremony Saturday, Nov. 21, at 1 p.m. CST. The ceremony is part of the JEA/NSPA Fall National High School Journalism Convention, presented virtually Nov. 19-21.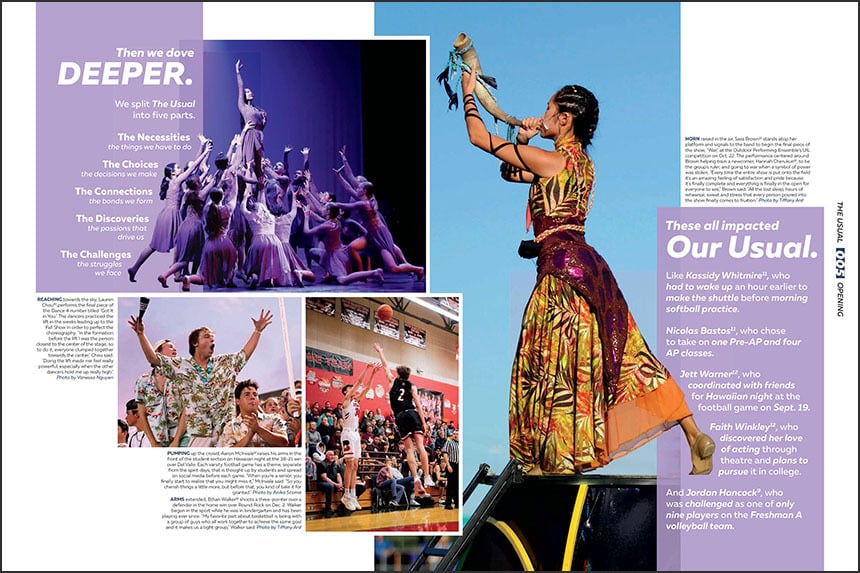 Logan Dorsey
Lone Star
Bowie High School
Austin, Texas