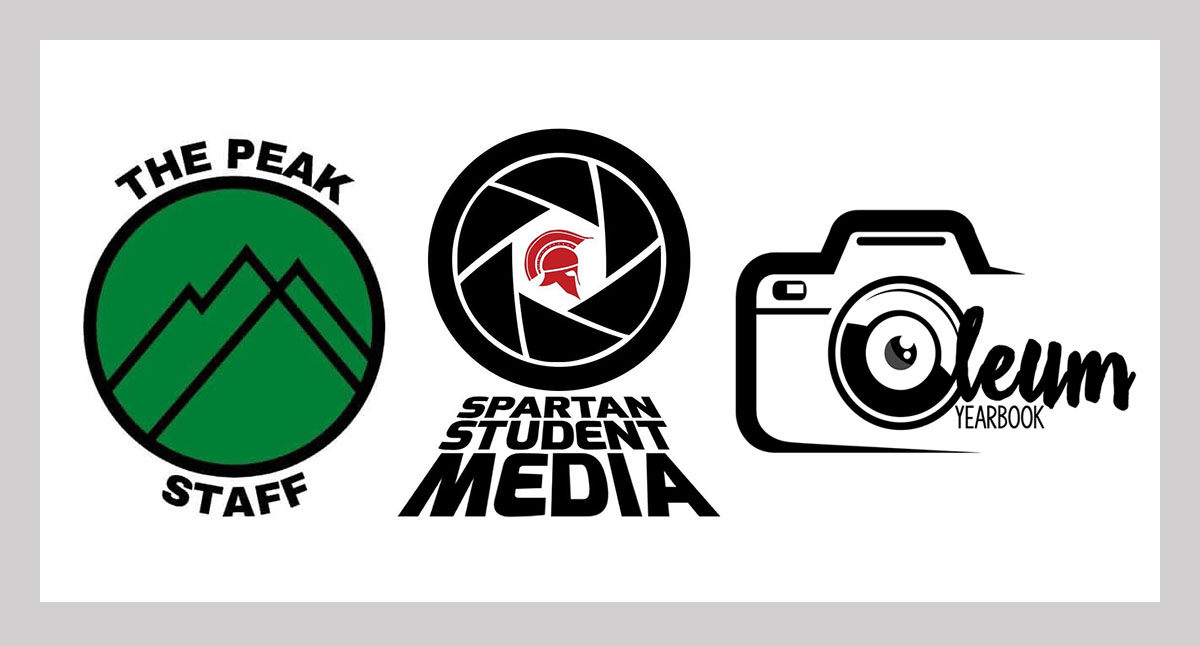 The Nike swoosh. The FedEx arrow. The Starbucks siren. These iconic symbols are instantly recognizable, connecting to the product. Initiate your own brand recognition by creating a student media logo.
Why is this important?
The yearbook plays a significant role in the school year. You're capturing the history of the year, a living memory the community can look back on for decades. Yet few programs have visibility. It's time to change that.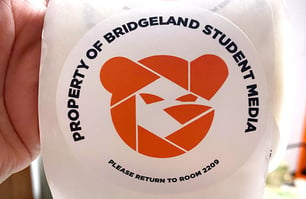 It all starts with a logo
Creating a logo is the first step in building your brand. Your program needs instant recognizability. A logo helps establish your authority and leadership. It'll bring your program into the spotlight. It'll make it easier to identify your students and products.


Bridgeland widely uses their logo, including
on stickers placed on staff equipment.
Logo basics
It doesn't need to be fancy—your school name, program name and a graphic. Utilize school colors for an instant connection. You may want to incorporate "yearbook" into the logo. If the school has multiple programs, consider using "student media," "journalism" or "publications" in the design.


Leander High School recently unveiled their student media logo. They've featured it on staff T-shirts as well as providing specific, different colored shirts for photographers covering news and sports events.


It's time to logo
Your program is a vital part of your school and its history. Bring more visibility and recognition to it by creating a memorable logo. Just do it.