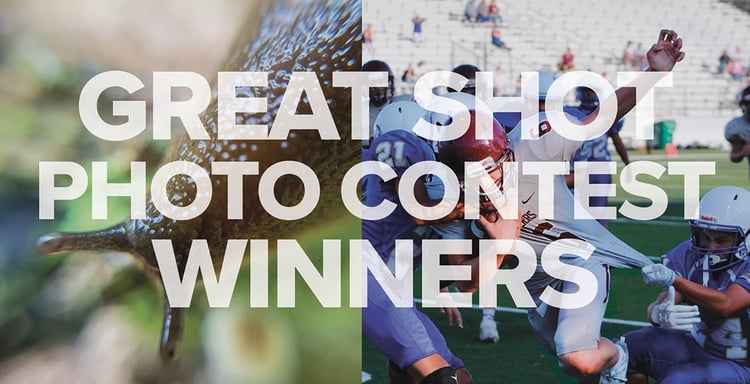 Meet the winners of the Fall 2021 edition of Balfour's Great Shot Photo Contest! Yearbook photographers were clearly back out in force this fall, as your more than 1,000 submissions challenged our panel of judges (in the best way). Thank you to everyone who submitted entries for our Sports: Action-Packed, Macro (Close-ups) and K-8 categories.
In addition to place winners for each category, several great photos deserved honorable mentions. Our People's Choice award winners were selected based on online voting.
Congratulations to all our winners, and thanks to everyone who participated! Follow us on Facebook for news of our next photo contest.


SPORTS: ACTION-PACKED
1st Place –"Tug of War" by Kyra H. – Dripping Springs HS, Dripping Springs, TX ($500)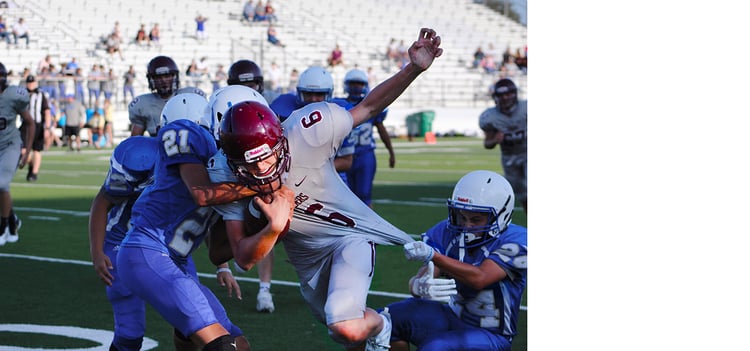 2nd Place –"Game on the Line" by Bailey O. – Central Dauphin HS, Harrisburg, PA ($250)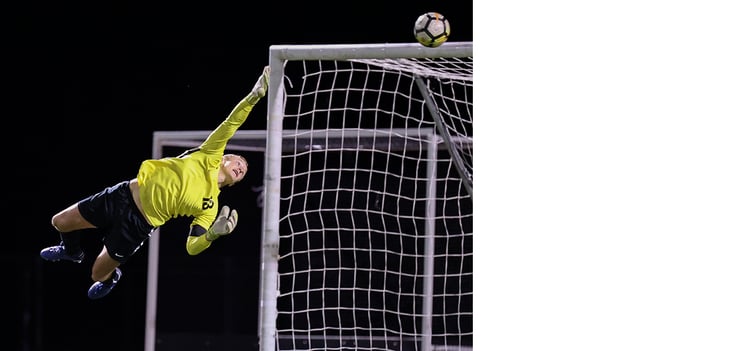 3rd Place –"Reagan Swim Relay" by Hamilton R. – Reagan High School, Milwaukee, WI ($100)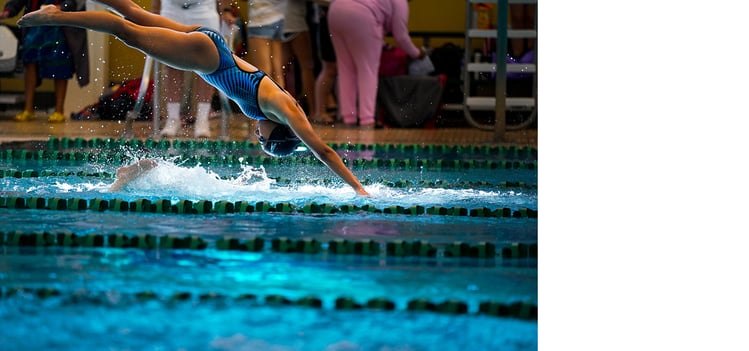 Honorable Mention:
"Stop the Shot" by Bailey O. – Central Dauphin HS, Harrisburg, PA
"Over the Top" by Regina D. – Wills Point High School, Wills Point, TX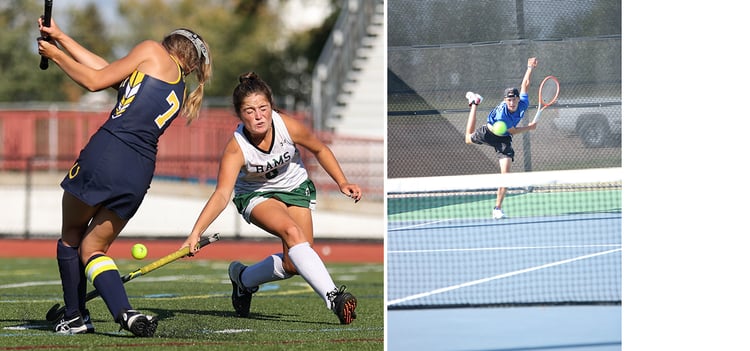 MACRO (CLOSE-UPS)
1st Place –"Slug" by Gabriella E. – Verona High School, Verona, NJ ($500)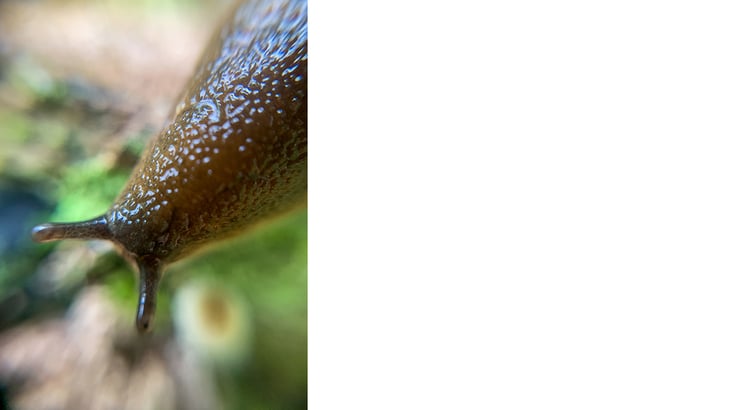 2nd Place –"Under the Seaweed" by Morgan W. – Dripping Springs HS, Dripping Springs, TX ($250)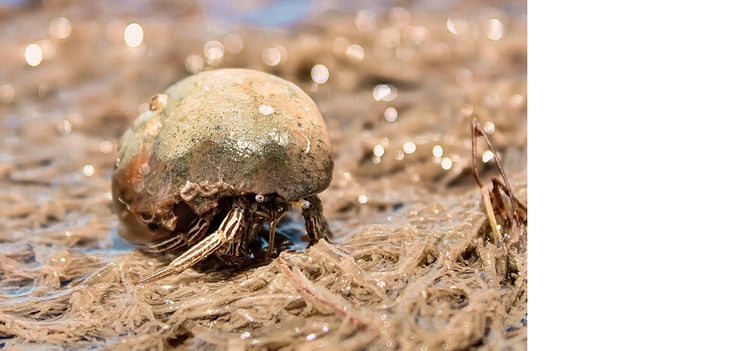 3rd Place –"Poison Ivy" by Lauren T. – Verona High School, Verona, NJ ($100)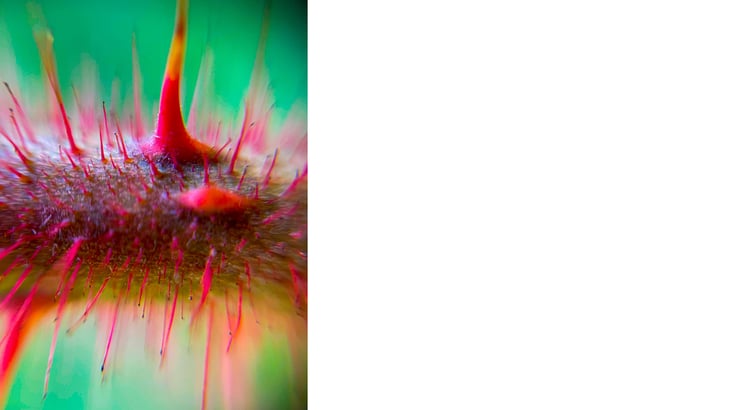 Honorable Mention:
"Spidey" by Collin K. – Verona High School, Verona, NJ
"Home Sweet Home" by Jackson T. – Kingdom Preparatory Academy, Lubbock, TX

K-8
1st Place –"Sprite Can" by Dain P. – Beck Junior High School, Katy, TX ($300)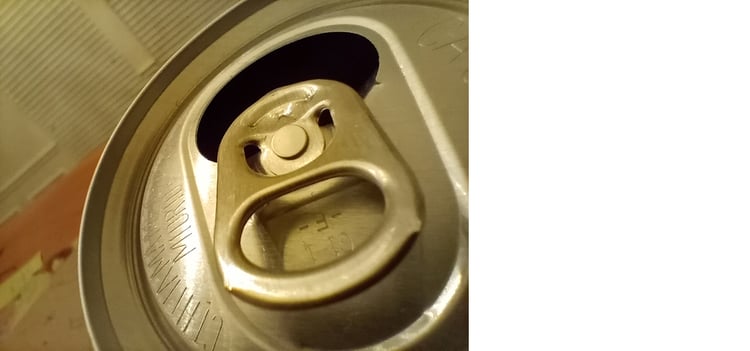 2nd Place –"A Shoe-in" by Jill B. – Timbercrest Middle School, Woodinville, WA ($100)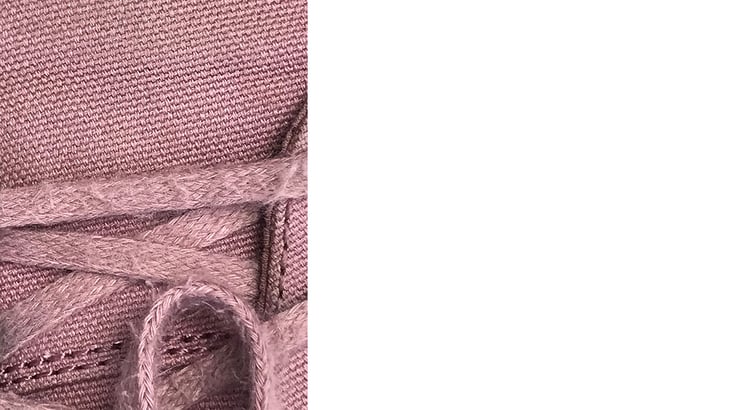 Honorable Mention:
"A Lizard's Point of View" by Sarah K. – Timbercrest Middle School, Woodinville, WA
"One Single Fungi" by Leah H. – Timbercrest Middle School, Woodinville, WA
"Touchdown" by Minaya T. – Sweeny Junior High School, Sweeny, TX


PEOPLE'S CHOICE Awards
(Based on online voting)
"Catching My Breath" by Olivia P. – Section High School, Section, AL ($50)
"Shine in the Darkness" by Adam H. – Montverde Academy, Montverde, FL ($50)
"Costa Rica Poison" by Xander L. – Memorial Middle School, Houston, TX ($50)