We are excited to announce the winners of the Spring 2020 edition of Balfour's Great Shot Photo Contest. This edition of the contest was unlike any we've done before, as this spring has proven that nothing is normal these days. With more than 1,200 entries for our Out of the Classroom and a K-8 categories, our panel of judges were blown away by your collective talent and creativity.
In addition to place winners for each category, several photos were designated for honorable mention. Our People's Choice award winners were selected based on online voting.
Congratulations to all our winners! Follow us on Facebook for news of our next photo contest.


OUT OF THE CLASSROOM
1st Place – "Put your {quarantine} worries in a bubble and blow them away"
by Megan H. – Oak Ridge High School, Conroe, TX ($500)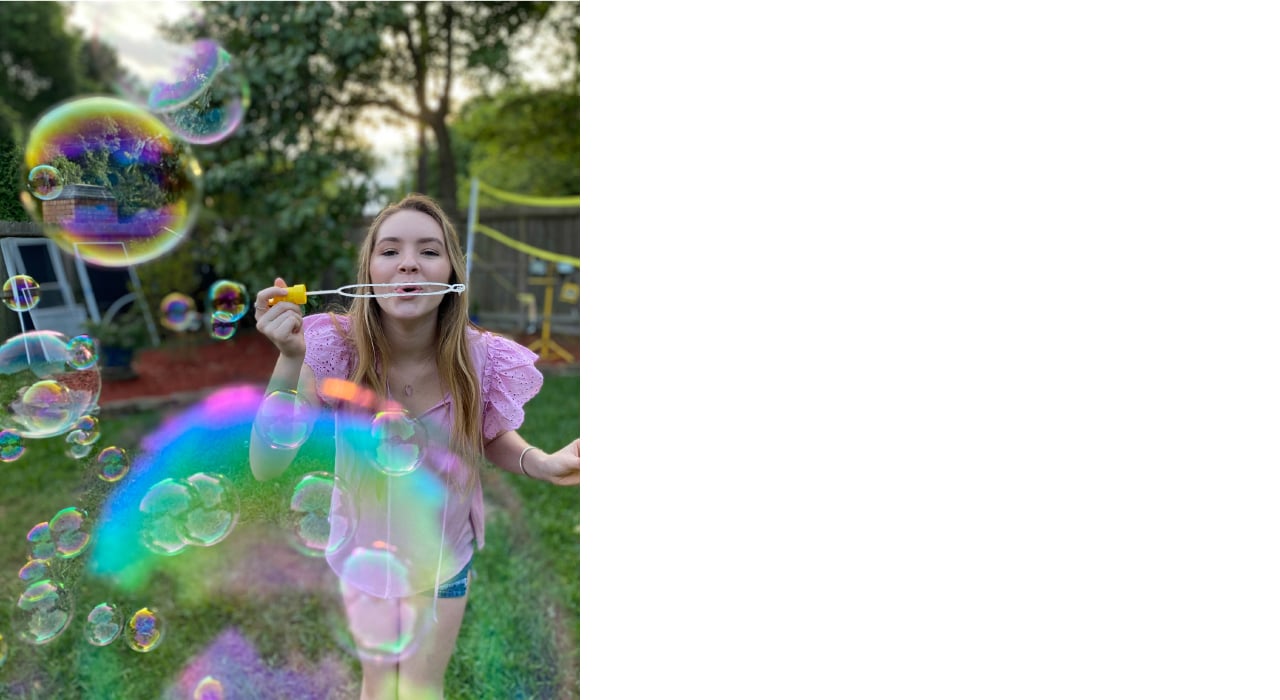 2nd Place – "Chained Back" by Madelyn N. – Portola High School, Irvine, CA ($250)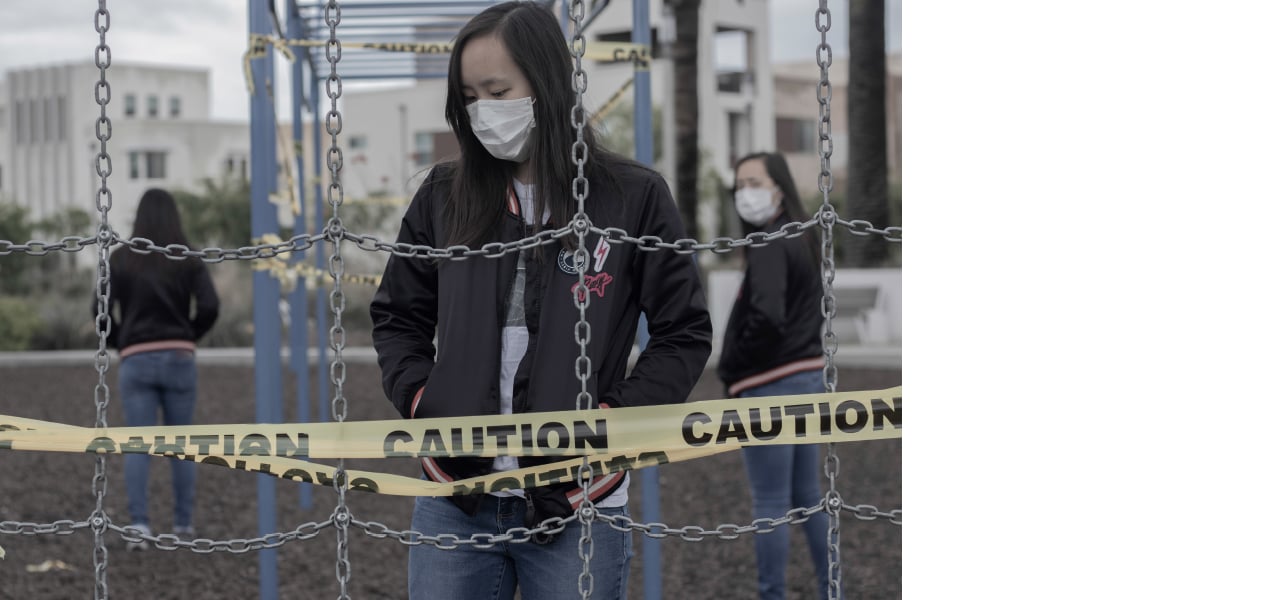 3rd Place – "School of Rock" by Bryce S. – Claudia Taylor Johnson HS, San Antonio, TX ($100)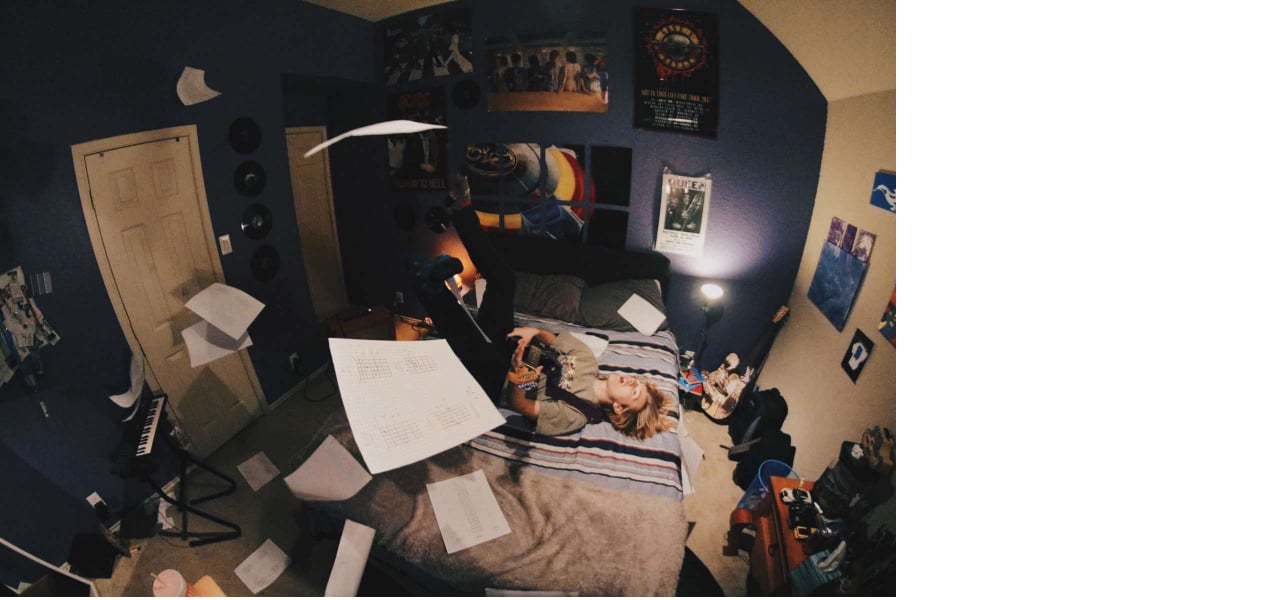 Honorable Mention:
"Coral Blue" by Lyanna P. – David G. Millen Middle School, Palmdale, CA ($50)
"Card Games" by Lara C. – Bonney Lake High School, Bonney Lake, WA ($50)
"Be Inspired" by Carter T. – Pickerington Central High School, Pickerington, OH ($50)
"Through the Looking Glass" by Kaitlyn R. – Texas High School, Texarkana, TX ($50)
"Julia" by Devin D. – MacArthur High School, San Antonio TX ($50)
"Outside" by Cayci H. – Rochelle ISD, Rochelle, TX ($50)
"Comfortable Design" by Curtis M. – Fort Zumwalt West HS, O'Fallon, MO ($50)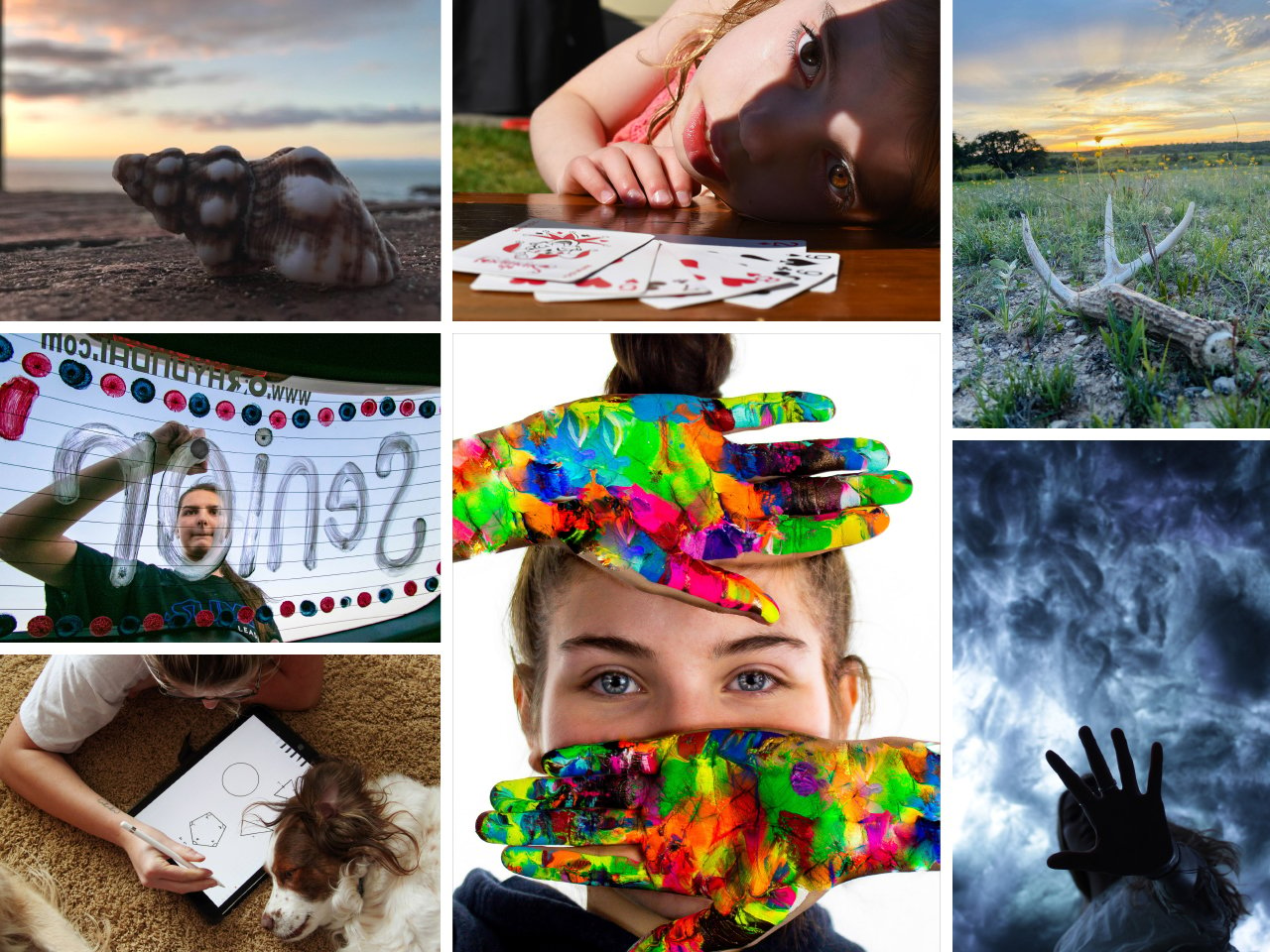 K-8
1st Place – "Reading Through Covid-19" by Ashley J. – Hamilton Middle School, Cypress, TX ($300)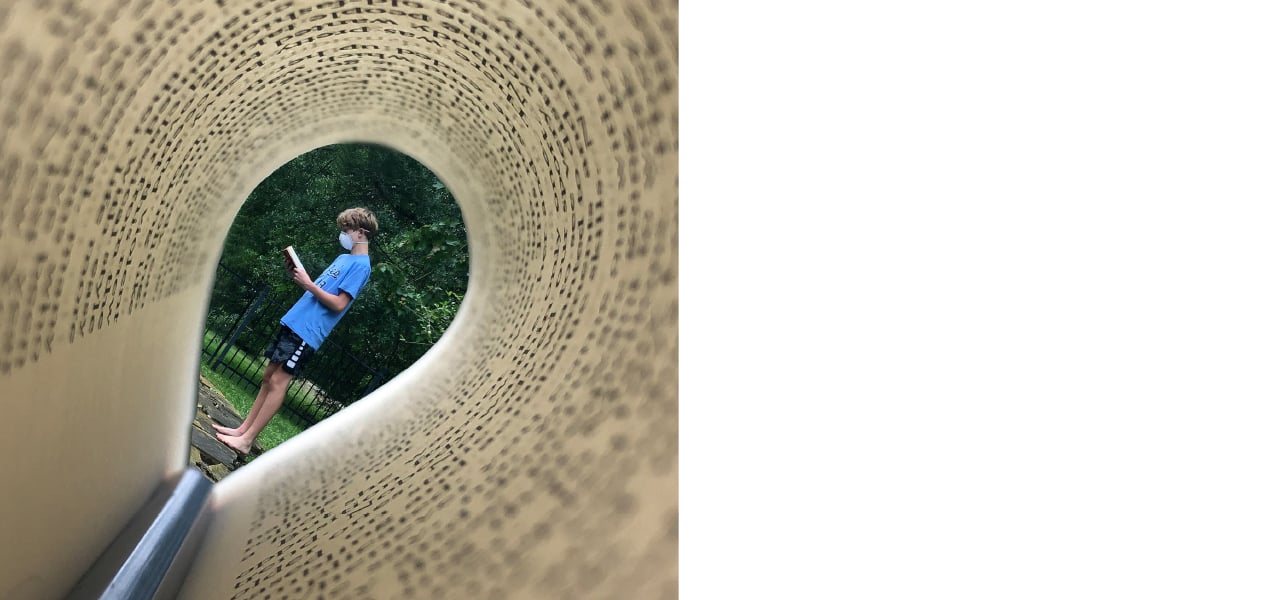 2nd Place – "Friends in The Field" by Kristina H. – Timbercrest Middle School, Woodinville, WA ($100)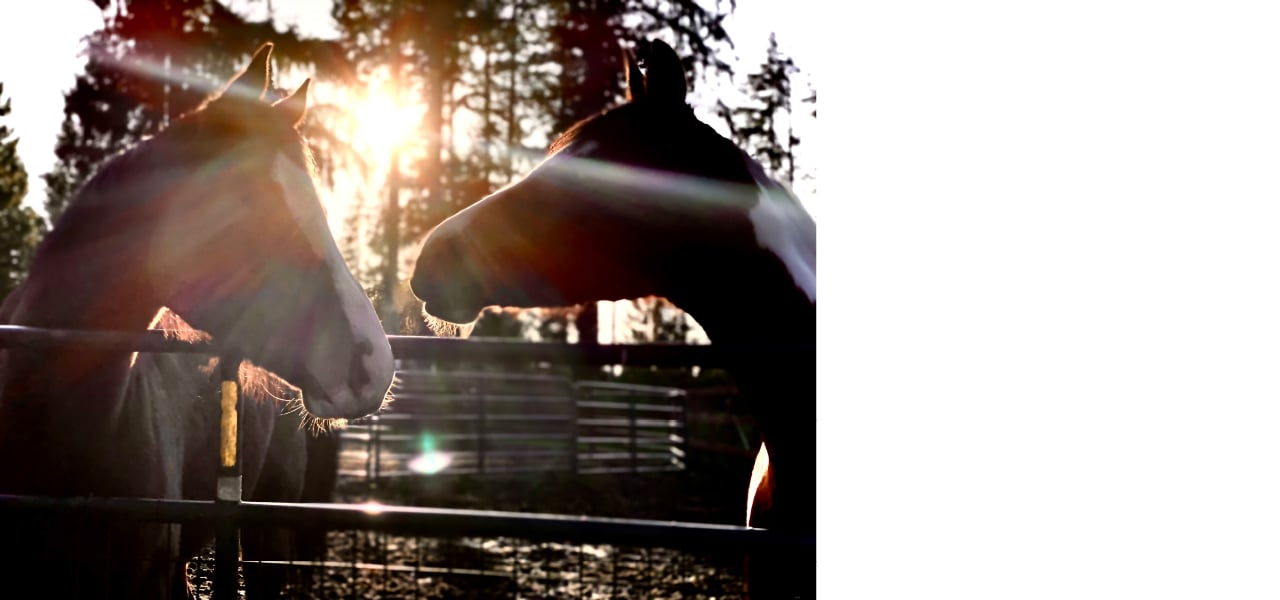 Honorable Mention:
"There's a kid in all of us." by Sophia P. – Salyards Middle School, Cypress, TX ($50)
"Behind the Mask" by Amy N. – Hamilton Middle School, Cypress, TX ($50)
"Light Painting Death Glare" by Aswath J. – Tays Junior High School, Katy, TX ($50)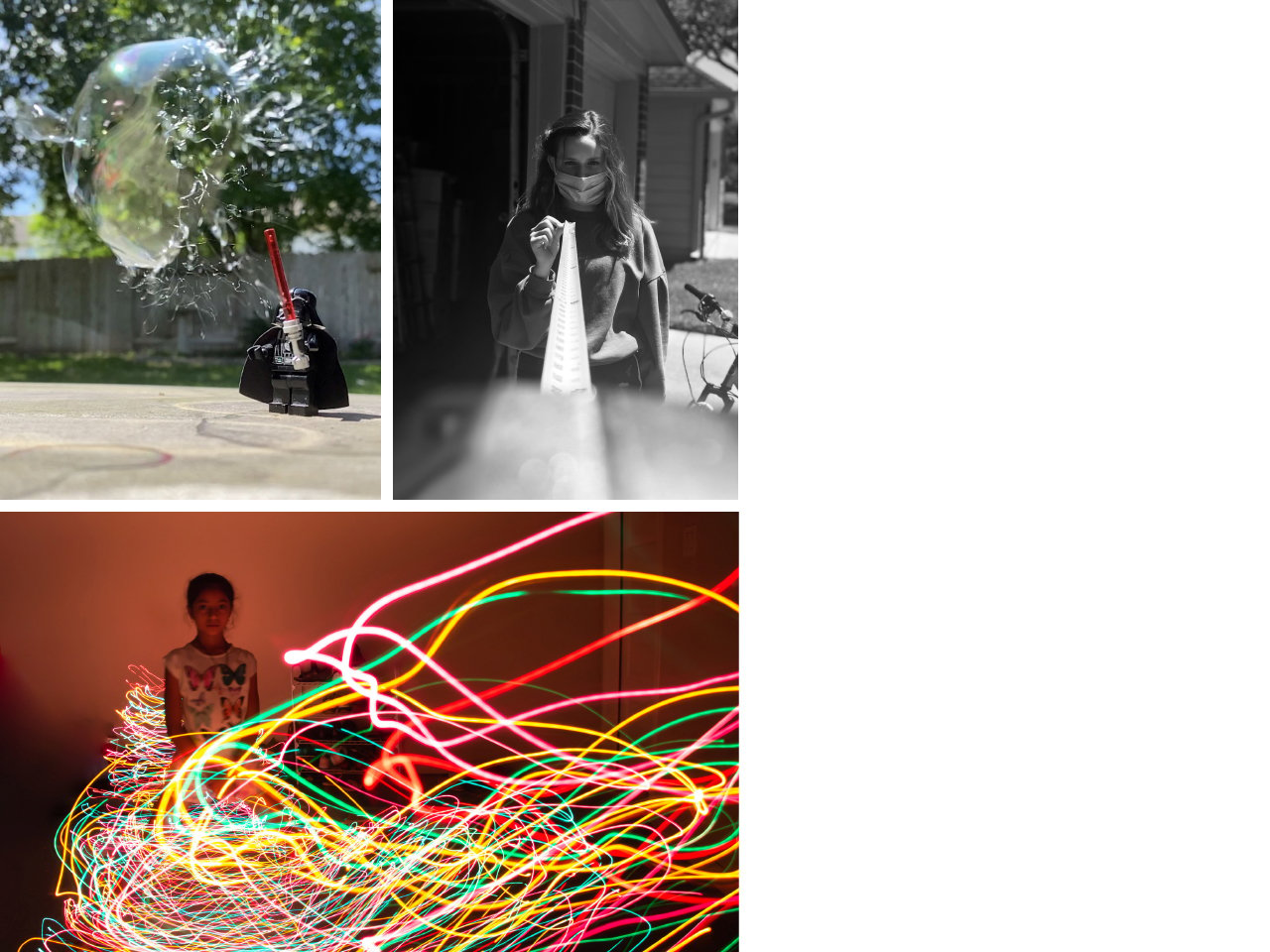 PEOPLE'S CHOICE Awards (Based on online voting)
"Outside Classroom " by Arely R. – Texas City High School, Texas City, TX ($50)
"Mermaid" by Cyrah D. – W.F. George Middle School, Iowa Park, TX ($50)