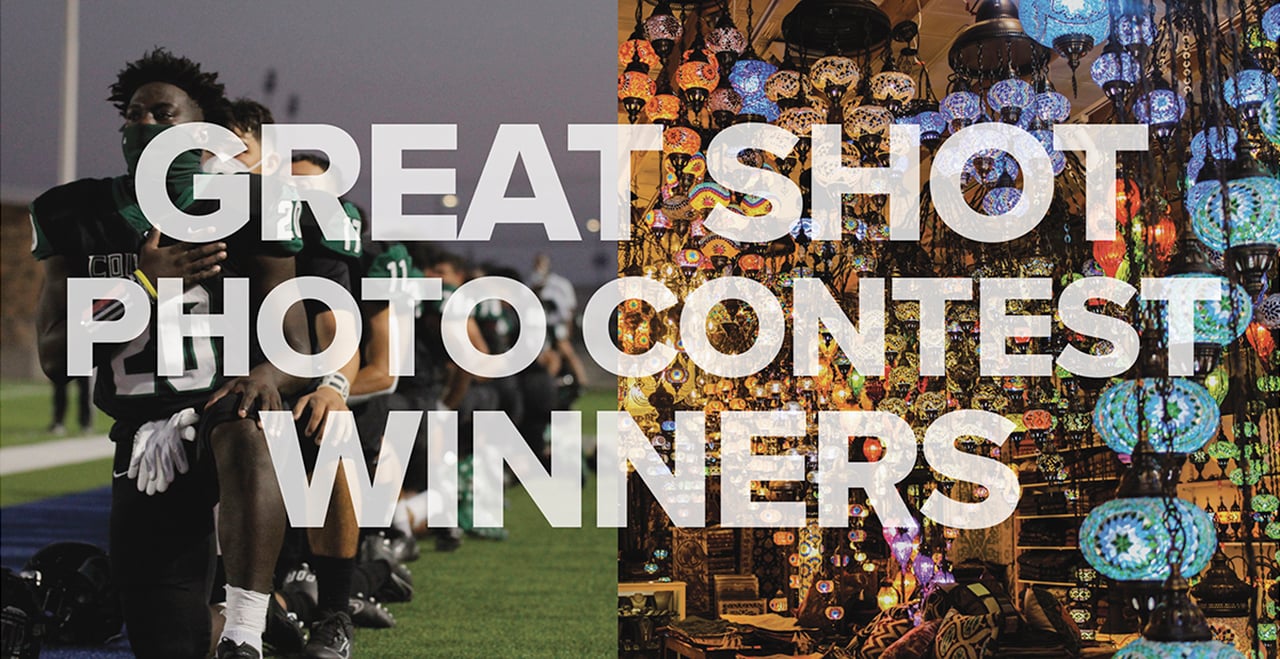 We are excited to announce the winners of the Spring 2021 edition of Balfour's Great Shot Photo Contest. While many photographers are still learning remotely, our panel of judges were uber-impressed by your collective talent and creativity. Thank you to the nearly 1,000 participants who submitted entries for our A Twist on Tradition, Textures and K-8 categories.

In addition to place winners for each category, several photos were designated for honorable mention. Our People's Choice award winners were selected based on online voting.

Congratulations to all our winners! Follow us on Facebook for news of our next photo contest.


A TWIST ON TRADITION
1st Place –"Keep Austin Protesting" by Mikaili D. – John B. Connally HS, Austin, TX ($500)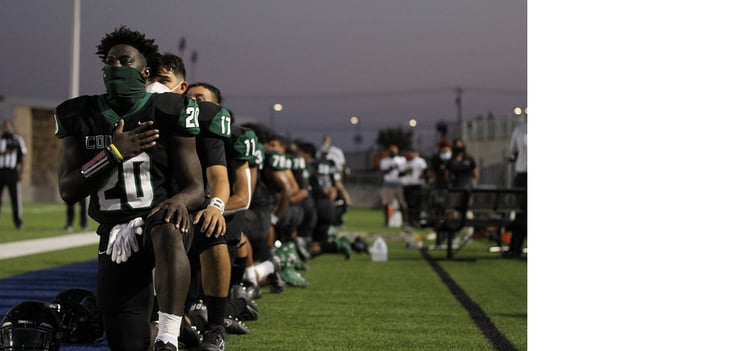 2nd Place –"Dressing Different" by Aric S. – Westlake High School, Austin, TX ($250)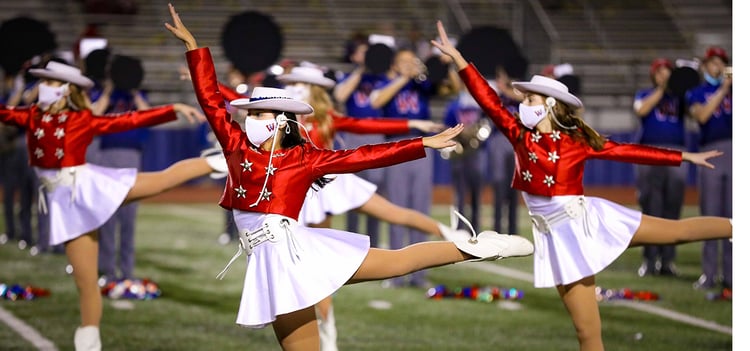 3rd Place –"Separate, Yet United" by Jasleen K. – Jefferson Township Middle School, Oak Ridge, NJ ($100)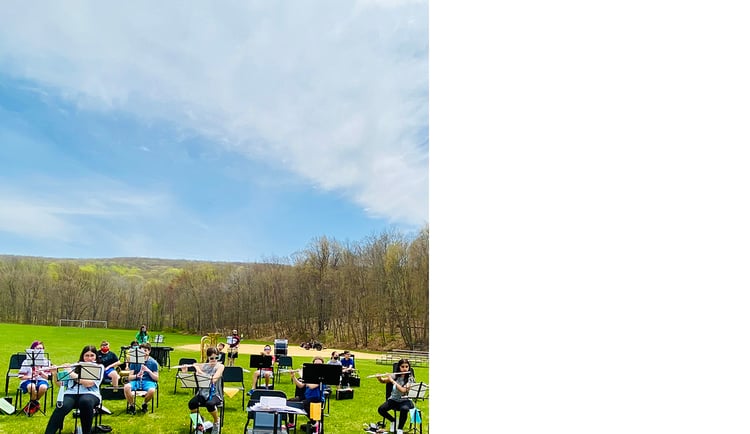 Honorable Mention:
"Radium Girls" by Christina N. – Oak Park High School, Kansas City, MO
"Homecoming: Confetti" by Kaya B. – North Kansas City High School, Kansas City, MO
"The Masked Dancer" by Piper H. – Cedar Park High School, Cedar Park, TX

TEXTURES
1st Place –"The Light Within Santa Fe" by Raegan S. – Rock Canyon High School, Highlands Ranch, CO ($500)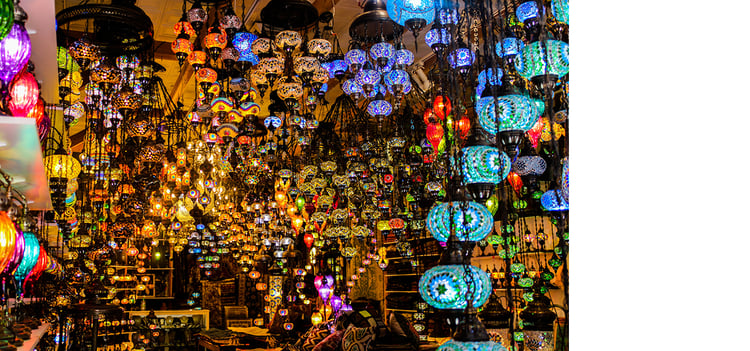 2nd Place –Deadly Water" by Vanessa D. – Bishop McDevitt High School, Harrisburg, PA ($250)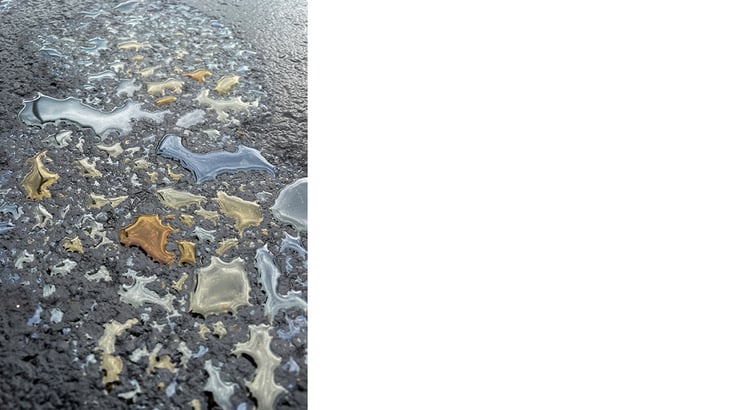 3rd Place –"Drops of Water " by David J. – Dripping Springs High School, Dripping Springs, TX ($100)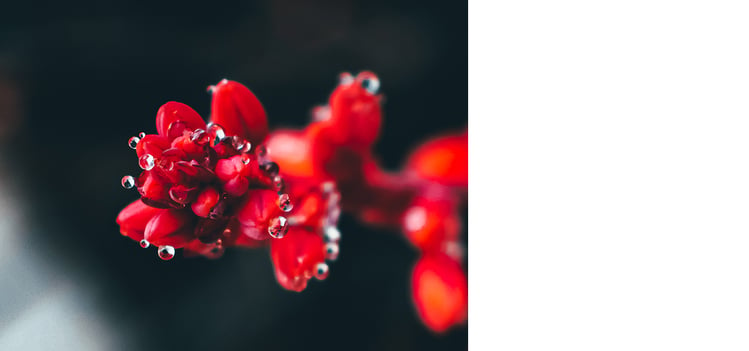 Honorable Mention:
"Nature's Skeleton" by Olivia M.– John Paul II High School, Plano, TX
"Textured Braille Reading!" by Carla G. – New Mexico School for the Blind & Visually Impaired, Alamogordo, NM
"The Rug" by Shayla D. – Indian Ridge Middle School, Davie, FL
"Succulent " by Asa P. – Covenant Academy, Macon, GA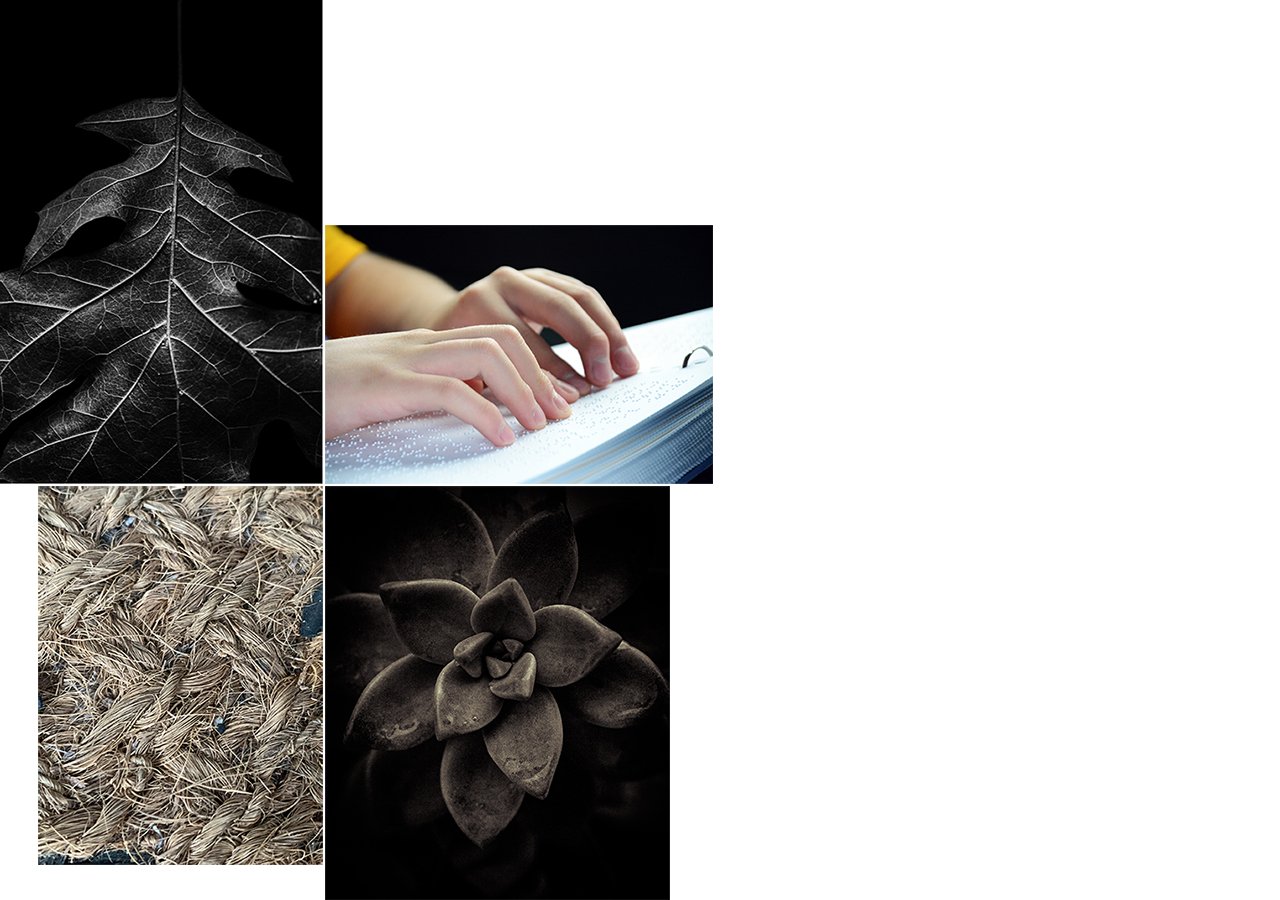 K-8
1st Place –"Close Shave" by Asa P. – Covenant Academy, Macon, GA ($300)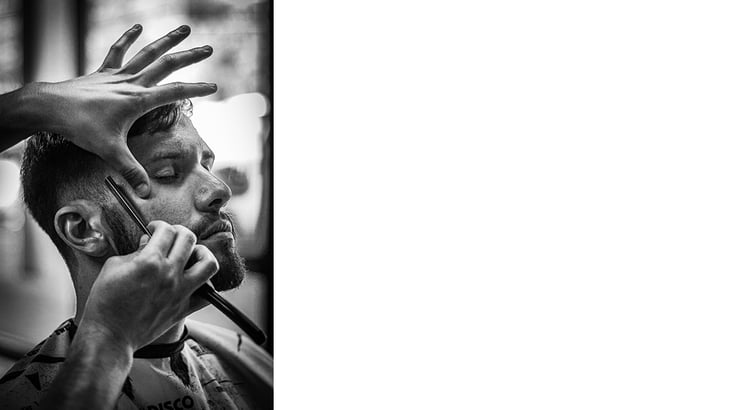 2nd Place –"Practice Makes Perfect" by Keelan K. – Katy Junior High School, Katy, TX ($100)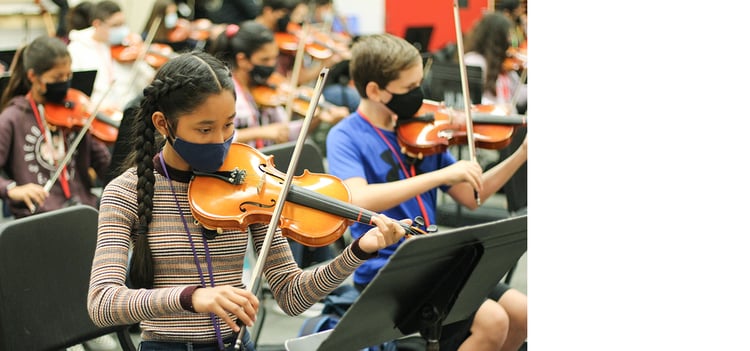 Honorable Mention:
"Dog in a Bush!" by Kaleigh C. – Indian Ridge Middle School, Davie, FL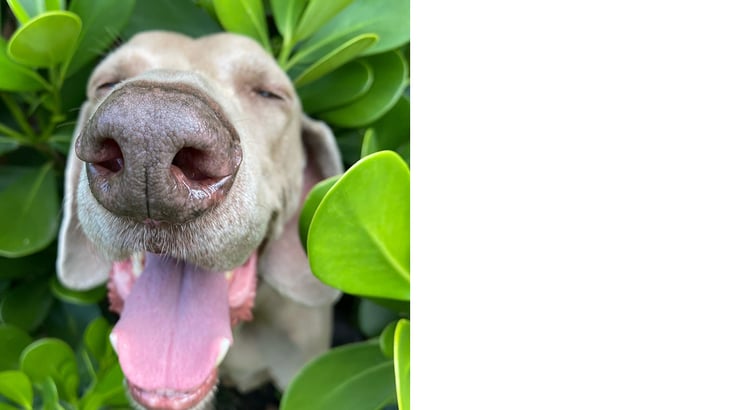 PEOPLE'S CHOICE Awards (Based on online voting)
"Broadcasting Awards On Zoom" by Marlise R. – Dahlstrom Middle School, Buda, TX ($50)
"The Lonely Caterpillar" by Julianna R. – Texas City High School, Texas City, TX ($50)
"Walking In The Wind" by Madison S. – Victory Lakes Intermediate, League City, TX ($50)