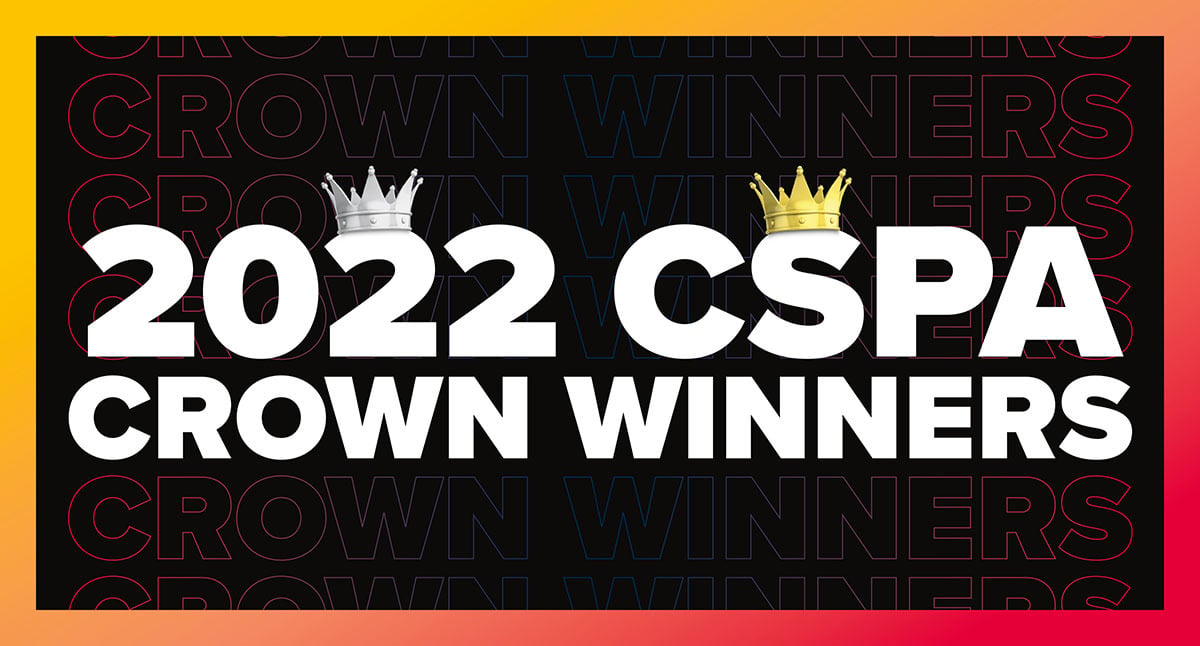 The Columbia Scholastic Press Association announced the Gold and Silver Crown Winners Friday during a virtual ceremony.
Fourteen Balfour schools were named 2022 Crown Finalists in December. The 12 middle school and high school publications learned Friday of their award. CSPA will present the collegiate winners in a separate broadcast, March 30.
The Crown awards are given annually to the best scholastic publications at the middle school, high school and collegiate level. CSPA judges selected 79 yearbooks as finalists this year, honoring books that showed excellence in writing, design, coverage, theme and photography.
Congratulations to all the CSPA Gold and Silver Crown Winners!


CSPA SILVER CROWN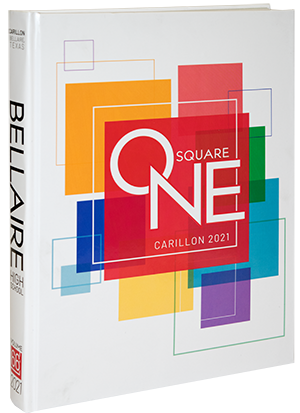 Bellaire High School
Carillon
Adviser Andrea Negri
Editors Evan Zhao, Anna Lo, Hoang Tran, Peyton Richardson & Bryce Liu

Bowie High School
Lone Star
Adviser Lindsey Shirack
Editors Grace Conlan & Ryan Kinney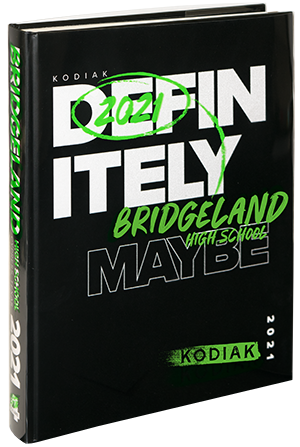 Bridgeland High School
Kodiak
Adviser Samantha Berry
Editors Cara Hudson & Madison Gunn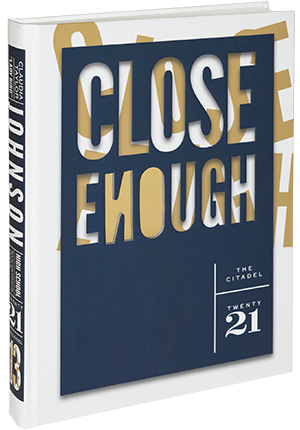 Claudia Taylor Johnson High School
The Citadel
Adviser Velisa Jewett
Editor Hannah Murphy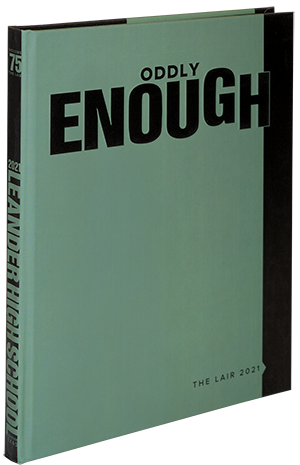 Leander High School
The Lair
Adviser Lindsie Alley
Editors McKenzie Henningsen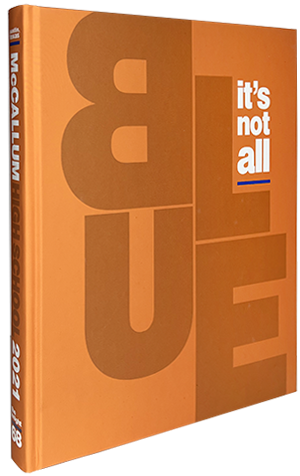 McCallum High School
The Knight
Advisers Dave Winter & Jena Weber
Editors Lindsey Plotkin & Hannah Zuniga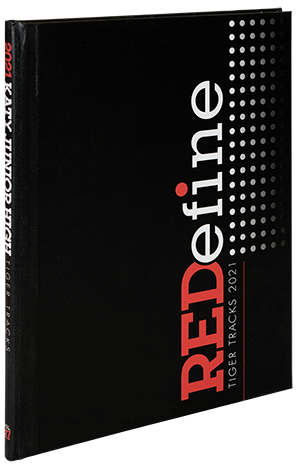 Katy Junior High School
Tiger Tracks
Adviser Candice Thomas
Editors Reagan Evans, Aubrey Elston & Lauryn Soeken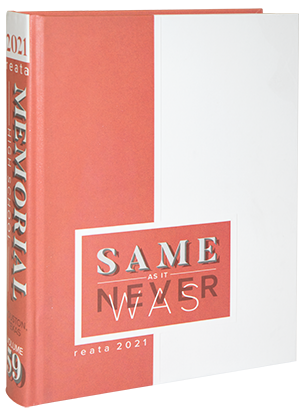 Memorial High School
Reata
Adviser Holly Hartman
Editors Sara Beth Rother, Megan Benz & Bailey Zhang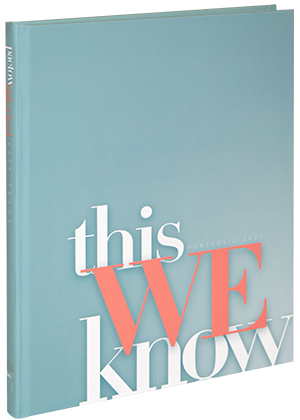 Paetow High School
Portfolio
Adviser Sara Gonzales
Staff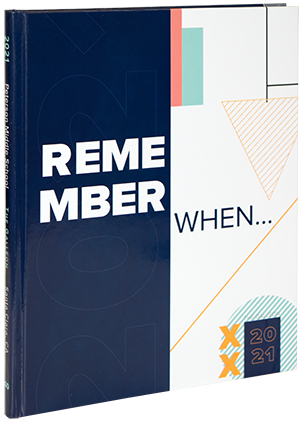 Peterson Middle School
The Galleon
Adviser Danielle Ash
Staff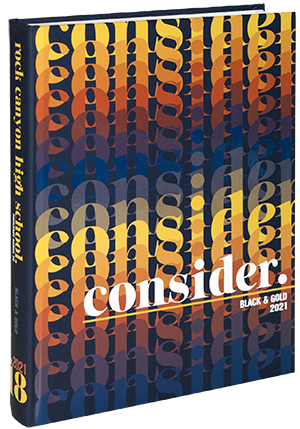 Rock Canyon High School
Black & Gold
Adviser Kristi Rathbun
Editors Amanda Braucler, Emma Sheldon & Madeline Evans

CSPA GOLD CROWN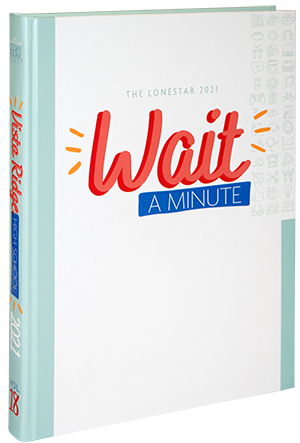 Vista Ridge High School
The Lonestar
Adviser Jamie Ray
Editors Lycia Poh & Lainey Jones