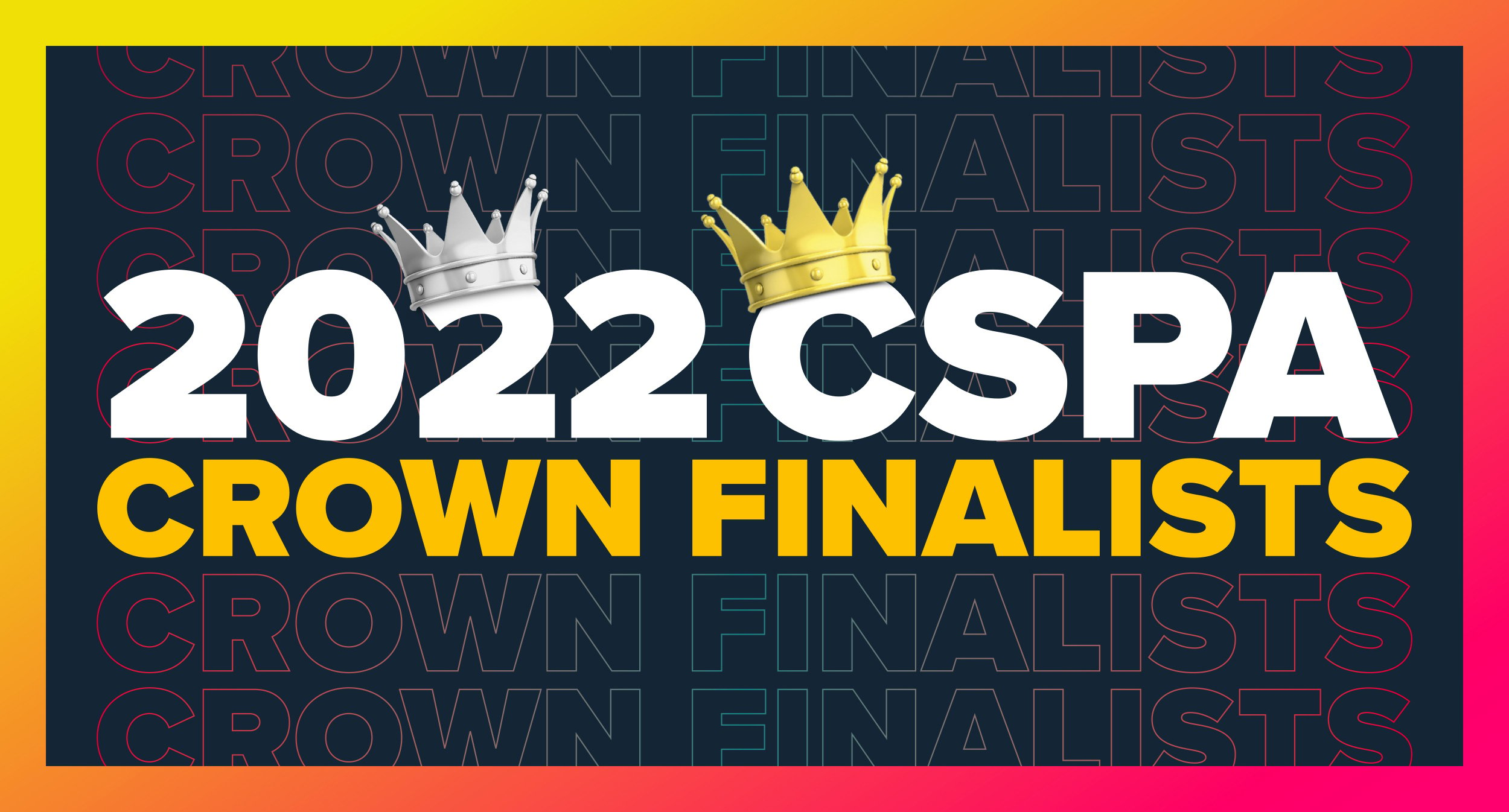 The Columbia Scholastic Press Association honored 14 Balfour schools as 2022 Crown Finalists. CSPA announced the yearbook finalists on Twitter and their website, Wednesday, Dec. 15.
The Crown awards are given annually to the best scholastic publications at the middle school, high school and collegiate level. CSPA judges selected 79 yearbooks this year, honoring books that showed excellence in writing, design, coverage, theme and photography.
It was unusually difficult year to produce a yearbook because of COVID-19. The pandemic forced many schools to continue virtual learning, with some staffs only attending in-person part of the year. For Bellaire High School, the Crown award is especially rewarding because the entire staff, 46 students, were virtual all year.
"When we finished up last year's book, I got choked up telling the staff how awesome they were," Bellaire adviser Andrea Negri said. "We all know yearbook is hard. But the majority of the staff only knew yearbooking in a pandemic, sitting behind their computers and signing in to a TEAMS call. That's like playing yearbook on Expert mode. I told them they had made a book in a way literally no other staff had—or probably will again. I think they all thought I was telling them that because I had to. But today's news proves I wasn't being corny."
This was the first year for Peterson Middle School and Paetow High School to make the Crown list.
"In a time where there was so much uncertainty in the world, the Portfolio staff told the story of Paetow High School," Paetow adviser Sara Gonzales said. "They told the story of what we knew—the everyday life of high school, homework, relationships, athletics and didn't focus on the 'what if's.' This is the first time in my career to be a Crown finalist and I'm humbled and honored. Each student rose above the tides, made each day a learning process, and molded me into a better adviser along they way. I'm the lucky one to have been along for the ride with them."
Finalists will receive a Silver or Gold Crown in mid-March during a virtual ceremony.Congratulations to all the Crown finalists!
CSPA CROWN FINALISTS
MIDDLE SCHOOL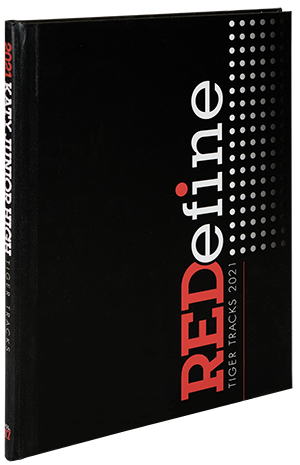 Katy Junior High School
Tiger Tracks
Adviser Candice Thomas
Editors Reagan Evans, Aubrey Elston & Lauryn Soeken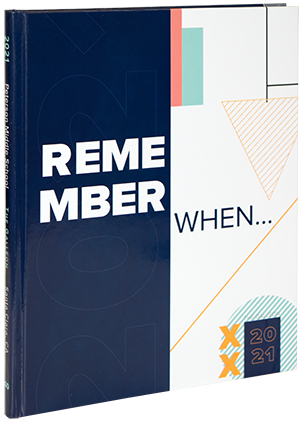 Peterson Middle School
The Galleon
Adviser Danielle Ash
Staff


HIGH SCHOOL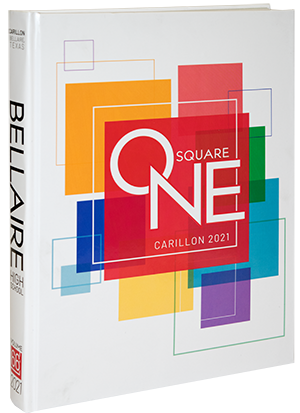 Bellaire High School
Carillon
Adviser Andrea Negri
Editors Evan Zhao, Anna Lo, Hoang Tran, Peyton Richardson & Bryce Liu

Bowie High School
Lone Star
Adviser Lindsey Shirack
Editors Grace Conlan & Ryan Kinney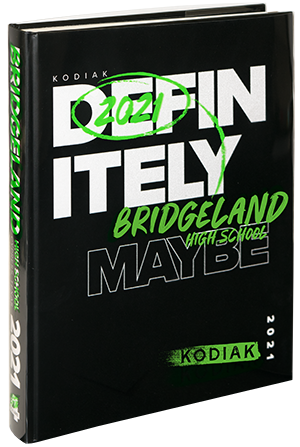 Bridgeland High School
Kodiak
Adviser Samantha Berry
Editors Cara Hudson & Madison Gunn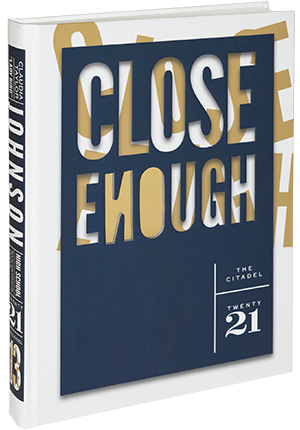 Claudia Taylor Johnson High School
The Citadel
Adviser Velisa Jewett
Editor Hannah Murphy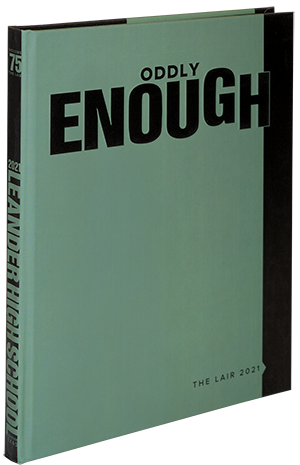 Leander High School
The Lair
Adviser Lindsie Alley
Editors McKenzie Henningsen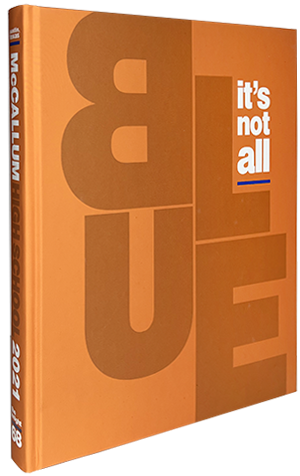 McCallum High School
The Knight
Advisers Dave Winter & Jena Weber
Editors Lindsey Plotkin & Hannah Zuniga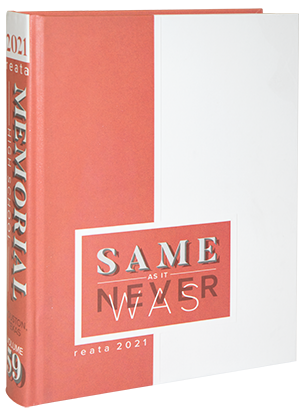 Memorial High School
Reata
Adviser Holly Hartman
Editors Sara Beth Rother, Megan Benz & Bailey Zhang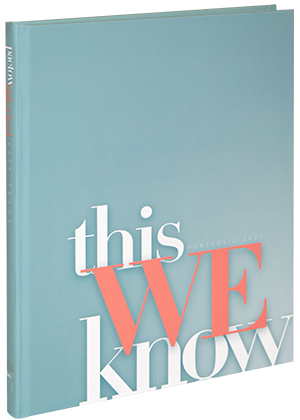 Paetow High School
Portfolio
Adviser Sara Gonzales
Staff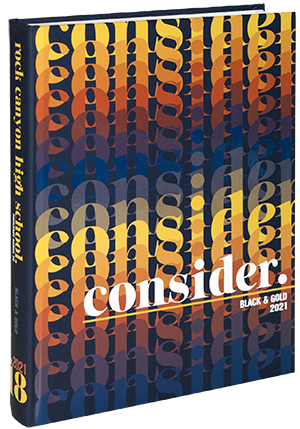 Rock Canyon High School
Black & Gold
Adviser Kristi Rathbun
Editors Amanda Braucler, Emma Sheldon & Madeline Evans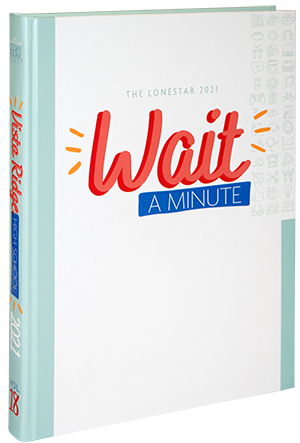 Vista Ridge High School
The Lonestar
Adviser Jamie Ray
Editors Lycia Poh & Lainey Jones


COLLEGE/UNIVERSITY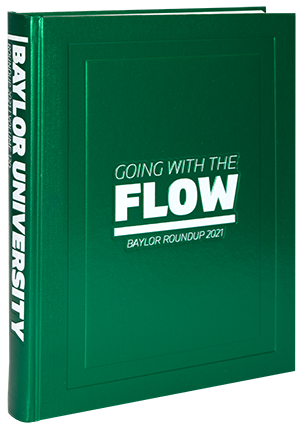 Baylor University
RoundUp
Adviser Bruce Gietzen
Editor Matti Pennington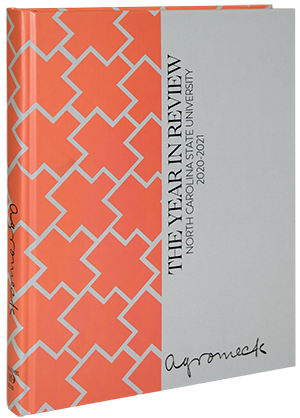 North Carolina State University
Agromeck
Adviser Martha Collins
Editor Cameron Motsinger