Seven schools were named 2021 Crown Finalists by the Columbia Scholastic Press Association recently. Throughout the first week of December, CSPA announced the finalists in print, digital and hybrid publication categories, culminating with the yearbook finalists Friday.
More than 800 digital, newspapers, magazines and yearbooks published during the 2019-20 school year were eligible for judging. The judging panel selected 61 middle school, high school and collegiate yearbook finalists this year.
CSPA dates the awards from the year they are given. The 2021 Crown Finalists will learn in March if they won a Silver or Gold Crown. For the second year in a row, CSPA will announce winners virtually because of COVID restrictions. Congratulations to all the finalists!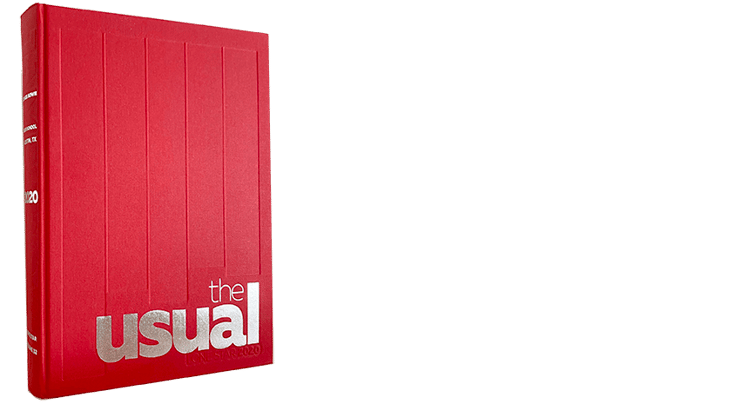 Bowie High School
Lone Star
Adviser Lindsey Shirack
Editors Logan Dorsey, Ryan Kinney & Emma Wake
Austin, Texas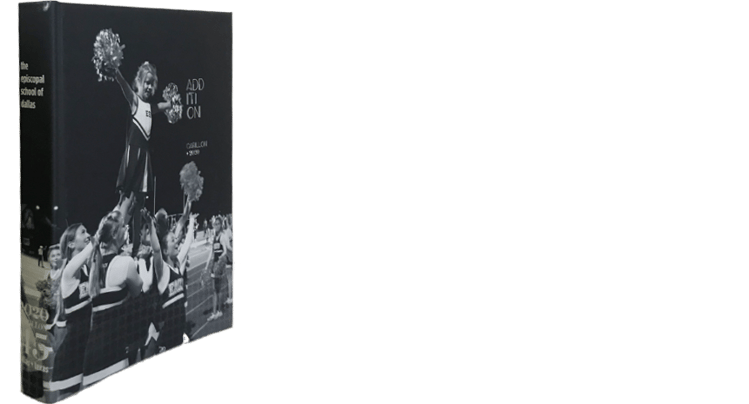 Episcopal School of Dallas
Carillon
Adviser Ana Rosenthal
Editors Caroline Massey, Rachel Morrow & Kate Flanagan
Dallas, Texas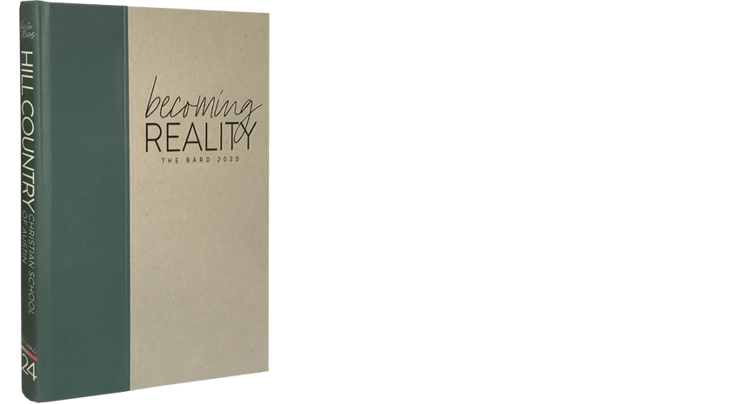 Hill Country Christian School
The Bard
Adviser John Horvath
Editor Lauren Innis
Austin, Texas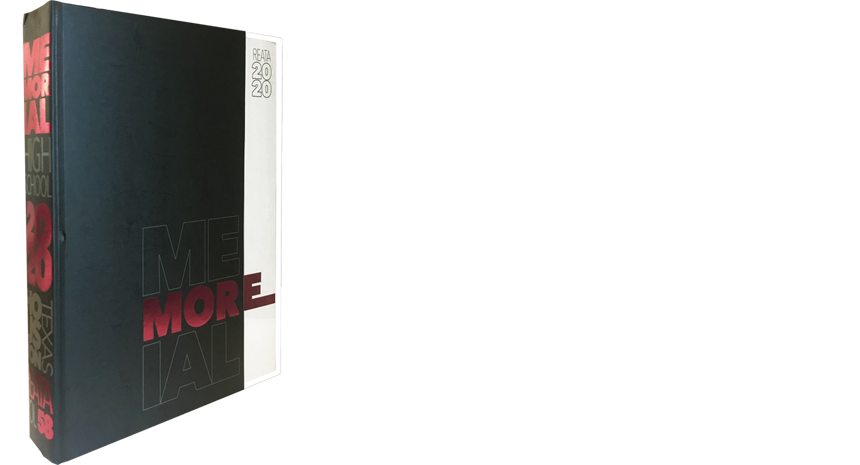 Memorial High School
Reata
Adviser Holly Hartman
Editors Hannah Khairandish, Ava Lahijani & Amanda Neal
Houston, Texas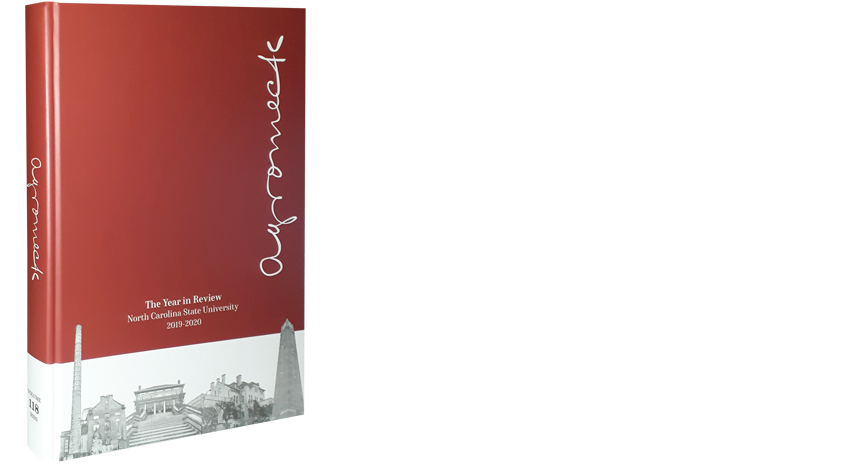 North Carolina State University
Agromeck
Adviser Martha Collins
Editor Julia Harrison
Raleigh, North Carolina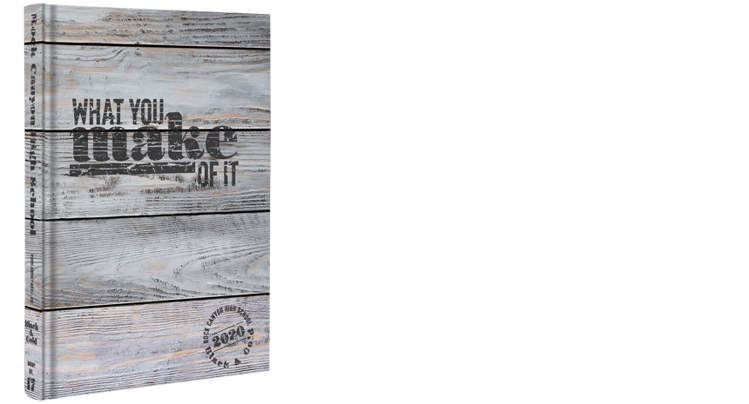 Rock Canyon High School
The Black & Gold
Adviser Kristi Rathbun
Editors Kinley Rex & Emma Shea
Highland Ranch, Colorado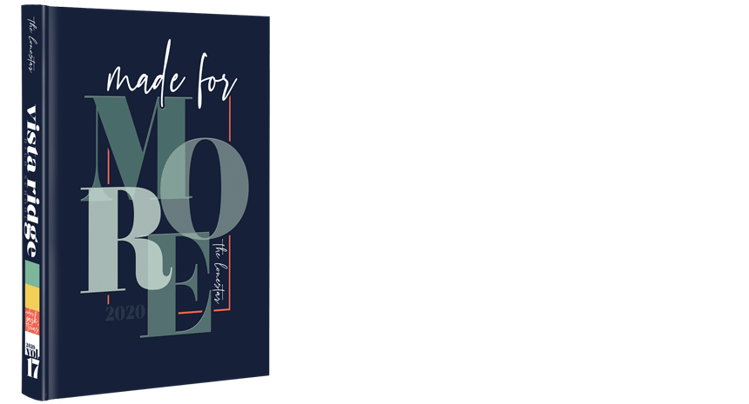 Vista Ridge High School
The Lonestar
Adviser Jamie Ray
Editor Mackenzi Steczkowski
Cedar Park, Texas