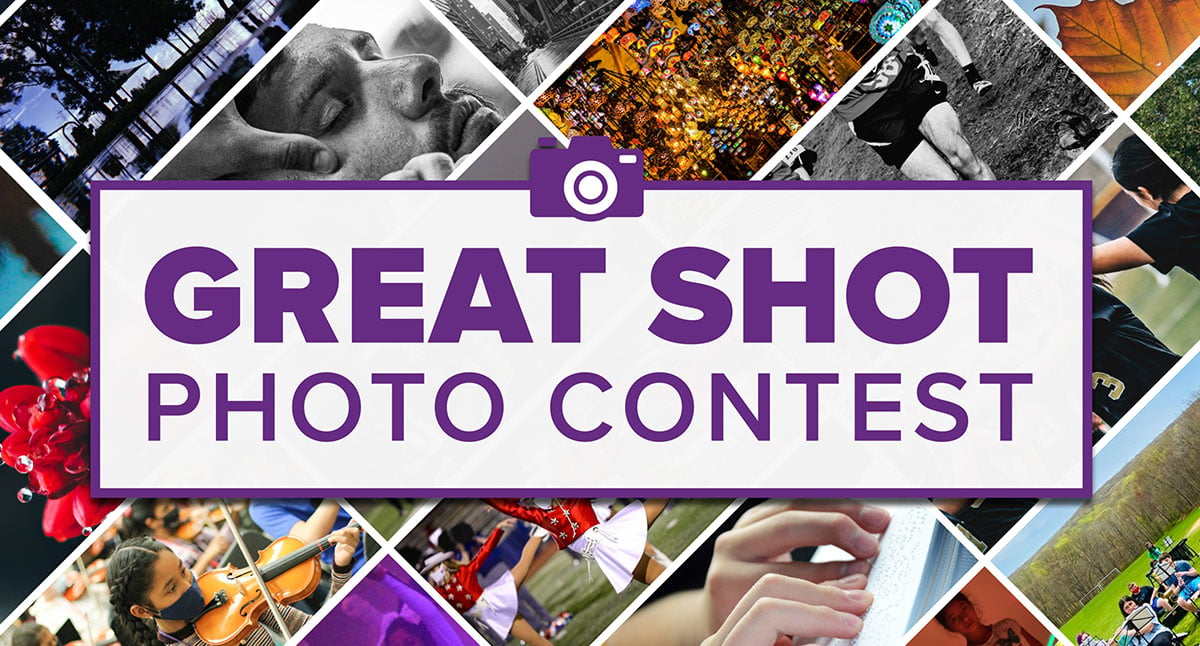 We're back with our fall edition of the Great Shot Photo Contest. We have two brand new assignments for you—Sports: Action-Packed and Macro (Close-ups). Let's get snapping!

Enter both categories
For Sports: Action-Packed, we're looking specifically for individual athletic competitions and team sports. No sidelines, reaction shots or non-sports action please. We want to see your best shots, whether it's on the football field, volleyball court, wrestling mat, or another sports arena. Please don't submit cheer or dance, those images will get their chance in a later photo contest.
Our second assignment has an artistic edge: Macro (Close-ups). We want to see exceptional macro photography. Let your imagination go wild as you photograph objects up close and personal. We can't wait to see all the cool textures and visuals you capture.
Win big
We'll select three winners in each category:
1st place: $500 Visa gift card
2nd place: $250 Visa gift card
3rd place: $100 Visa gift card

Additional prizes:
K-8 Category (general/all photo types)
1st place: $300 Visa gift card
2nd place: $100 Visa gift card
People's Choice Award: $50 Visa gift card for the photo in each category with the most Facebook votes.
How to enter
Submit your photos at balfour.com/greatshot or on Facebook. You have from now until Nov. 28 to enter. Here's a Great Shot flyer to hang in your room.
Note: You can only enter once a day per IP address, so encourage students to submit photos from home and don't wait till the last day. Good news for advisers: you're eligible too!
Start snapping! #balfourgreatshot