As your yearbook staff is hitting its stride, finishing pages and checking them off your ladder diagram (best feeling ever!), the last thing we want is a tech question slowing you down.
Balfour offers several solutions to get your staff the answers it needs– anywhere, anytime. In this blog, we'll walk through five helpful tech resources and when to use them.




1. StudioBalfour Resources
StudioBalfour is your one-stop-shop for all things yearbook. While most advisers are familiar with logging in to check sales, send eMarketing campaigns and manage users, there are also several helpful tools for yearbook staffers, including software user guides, training videos and marketing resources. Staffers can check out Build a Book > Software Resources to find downloadable user guides, video tutorials and more for all of Balfour's software solutions.
Thanks to StudioBalfour's permissions, yearbook staffers will have access to resources but not financials, keeping everything safe and secure.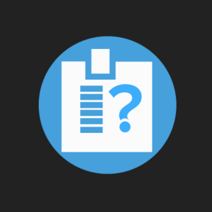 2. The StudioBalfour Question Mark
In late 2020, we updated the Question Mark in StudioBalfour (Hint: Look in the bottom left of your screen). This tech resource is designed to capture data from your machine, internet browser and location to help Balfour identify issues you may be encountering. If you experience a sudden change in accessibility, either randomly or after your computer auto-updates are installed, let us know by clicking the question mark and filling out a few details. We'll get our tech detectives straight to work on finding a solution to get you back to designing in no time.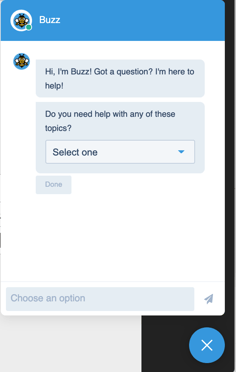 3. Just ask Buzz!
Buzz is our friendly helper bee found on the bottom right of your screen in StudioBalfour. Over the past year, Buzz has been learning Balfour's software systems, and we're proud to say he's getting smarter all the time! The more questions you ask Buzz, the more how-to articles we're able to build to support our users better, helping you find answers anytime you need them. Buzz's real magic is our powerful knowledge base engine, which leads us right to our next resource...

4. The Balfour Knowledge Base
If you haven't done so already, now is a perfect time to bookmark the Balfour Knowledge Base (https://help.balfour.com). Go ahead and do it now...we'll wait. This website is full of how-to articles, troubleshooting tips, videos, clickable walk-throughs and more. It is the perfect place to send your staff for common help questions as they're designing and editing pages. Simply type in your question or a few keywords, and we'll return articles that match. (Hint: Use the name of your software when searching for better results. Example: How do I flow pages in Encore vs. How do I flow pages?) We analyze and update our articles regularly, adding new articles to showcase our latest features and software updates to keep you in the know.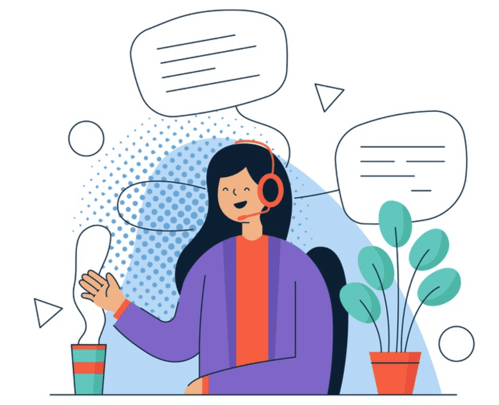 5. Phone a Friend–Balfour Tech Support!
While it's great to have online resources available 24/7, we also know sometimes you just need to talk to another human! Our helpful and friendly support team is available Monday - Friday from 7 a.m. to 6 p.m. Central time.
Account Executives - 1-800-947-0536 // Tech Support - 1-800-947-0510.