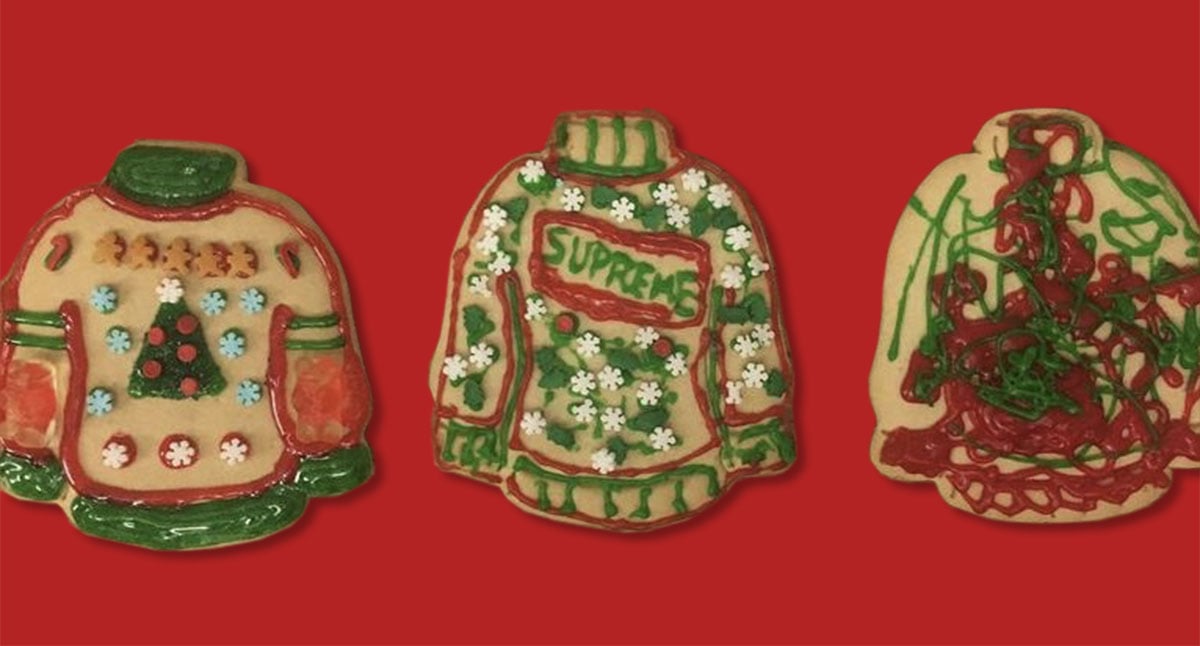 With winter break just days away, let's take a short recess from deadlines and yearbook worries. Reenergize your staff with holiday fun that won't break the bank.
Who doesn't love a good party? But maybe Secret Santa isn't in some staffers' budget this year. Here are seven ideas to spread holiday cheer without forking out a fortune. Cue the Christmas music and hot chocolate.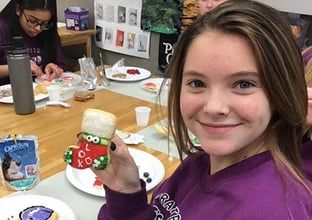 1. Frost cookies An all-time favorite yearbook tradition—cookie decorating! Grab holiday-shaped sugar cookies and let them show their icing creativity. We're partial to the ugly sweater cookies, but we'll take candy canes and stockings too.
2. Watch a holiday movie Vote on a favorite classic and hang out after hours watching together. Staffers might even want to don holiday PJs.
3. Host an ugly sweater contest Tacky holiday sweaters never go out of style. Let's see who has the ugliest one. Bonus points if it lights up.
4. Build a yearbook holiday tree Stack old volumes of your book and samples lying around to make a yearbook holiday tree. Add lights for an additional touch. Record the entire process and speed up for a fun TikTok or Instagram video to share.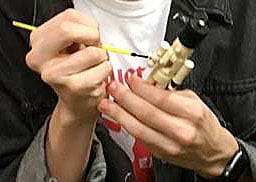 5. Paint nutcrackers Take a deadline break by connecting to their artistic side. Grab miniature nutcrackers and cheap paint from a local crafts store.
6. Have a White Elephant gift exchange Go spend-free with this lighthearted party game. Have each staffer bring a wrapped pre-owned gift (something they don't mind giving up, preferably worth $15 or less). Delight as people open their surprise and steal presents from each other.
7. Make snowflakes Take a trip down memory lane by cutting out paper snowflakes. Try name art snowflakes for a more challenging approach.

Brenham yearbook staffers made snowflakes with their names built into the art. Photo by Kim Lynch.
(Above right) A Prairie Trail Middle School staffer shows her iced cookie. Photo by Susan Warner
(Above left) Vista Ridge High School staffers sipped hot chocolate while they decorated miniature nutcrackers. Photo by Jamie Ray


(Main photo) Saguaro yearbook staff members decorated ugly sweater sugar cookies. Photo by Matt Bohnert