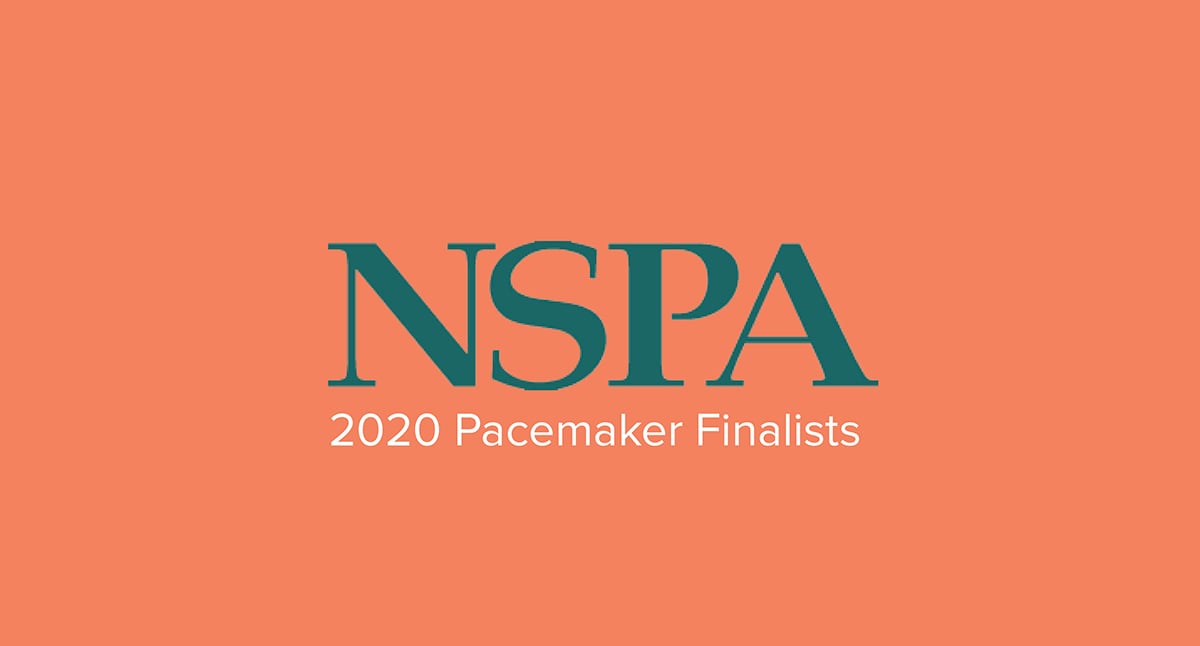 Congratulations to nine Balfour schools for being named 2020 Pacemaker Finalists Thursday by the National Scholastic Press Association.

The 64 finalists were selected by nine judges working at regional sites. They chose yearbooks that not only showcased exceptional coverage, writing, design and photography, but provided innovative visual and verbal ways to share the story of the year.

Nine Balfour yearbooks were named Pacemaker Finalists. Seven schools have been named in previous years; Katy Junior High School and Francis Howell North High School received the national honor for the first time.

NSPA will announce the winners at a virtual awards ceremony April 10 at 1 p.m. Central during the 2021 JEA/NSPA Spring National High School Journalism Convention. The awards are for the 2020 yearbooks.

Congratulations to all the finalists!


2020 NSPA PACEMAKER FINALISTS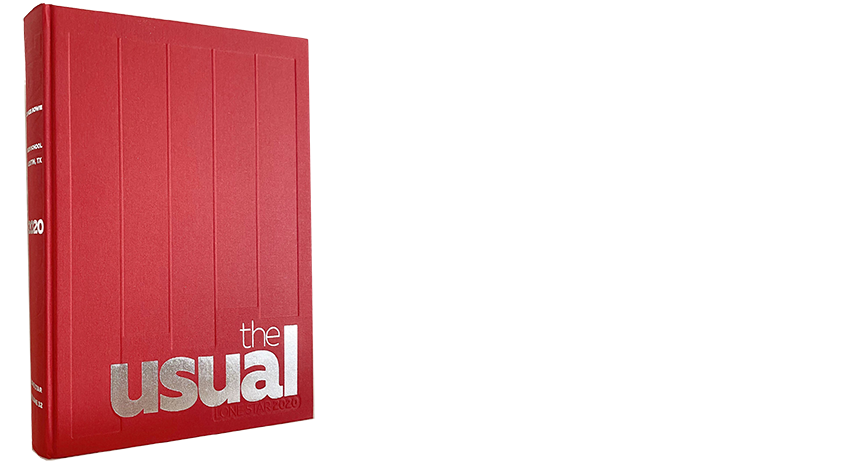 Bowie High School
Lone Star
Adviser Lindsey Shirack
Editors Logan Dorsey, Ryan Kinney & Emma Wake
Austin, Texas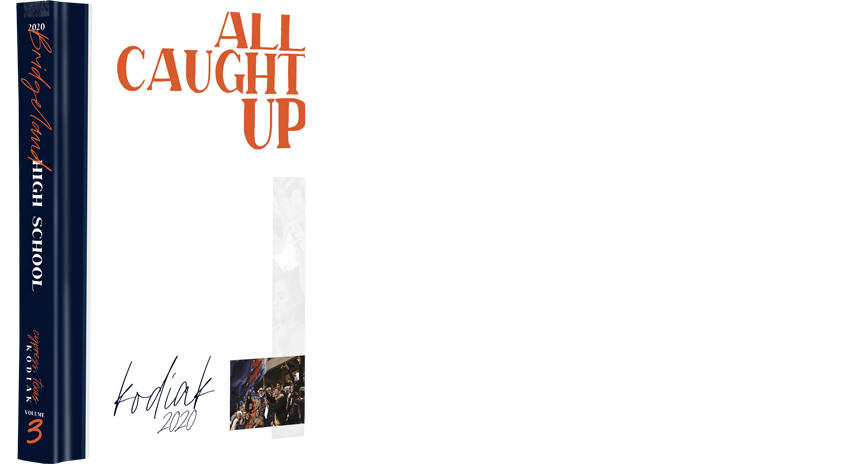 Bridgeland High School
Kodiak
Cypress, Texas
Editor Makayla Nguyen
Adviser Samantha Berry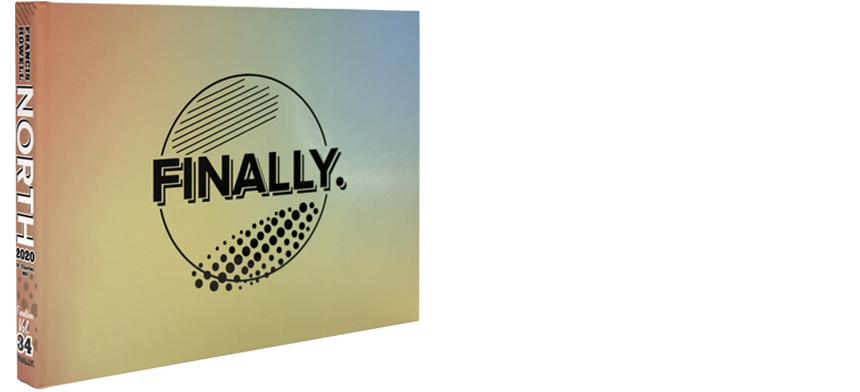 Francis Howell North High School
Excalibur
St. Charles, Missouri
Editor Allison Cavato
Adviser Jordyn Kiel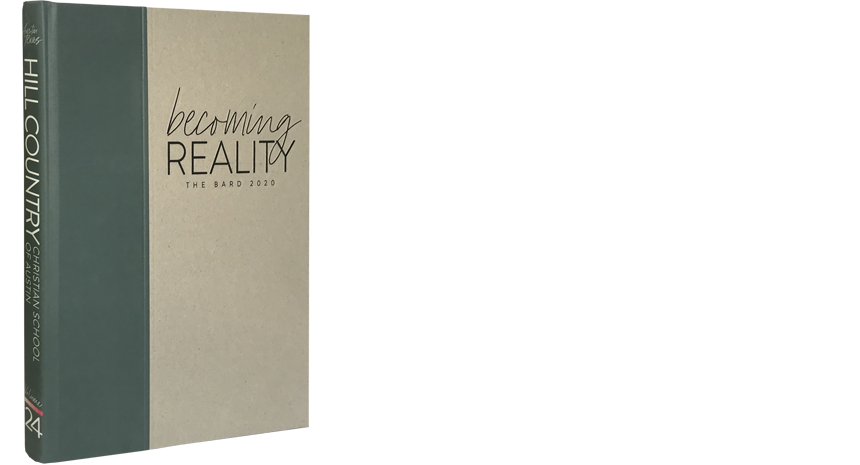 Hill Country Christian School
The Bard
Austin, Texas
Editor Lauren Innis
Adviser John Horvath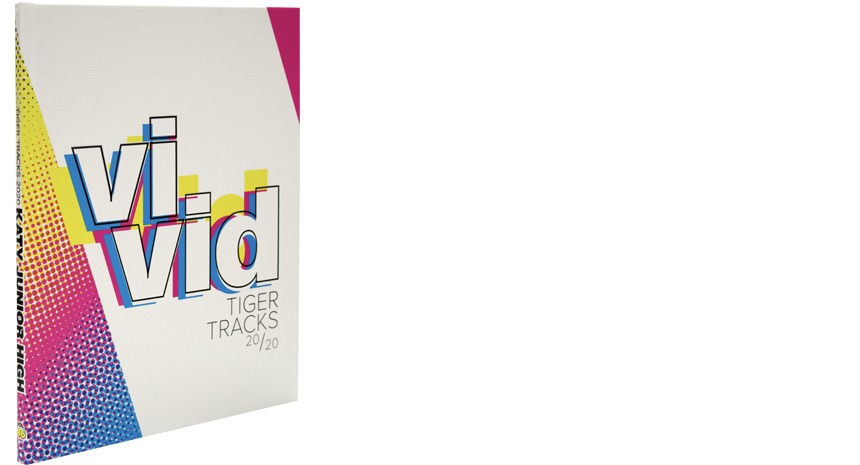 Katy Junior High School
Tiger Tracks
Katy, Texas
Editors Mamie Grace McClelland, Elyse Neves
Adviser Candice Thomas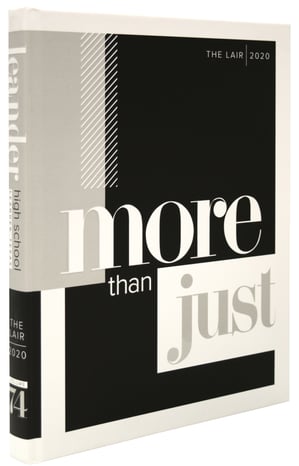 Leander High School
The Lair
Leander, Texas
Editors Hannah Dowding, Olivia Rutherfurd
Adviser Lindsie Alley



Ridgeview Middle School
Panther
Round Rock, Texas
Editor Juliana Wassmuth
Adviser Vicki Felkel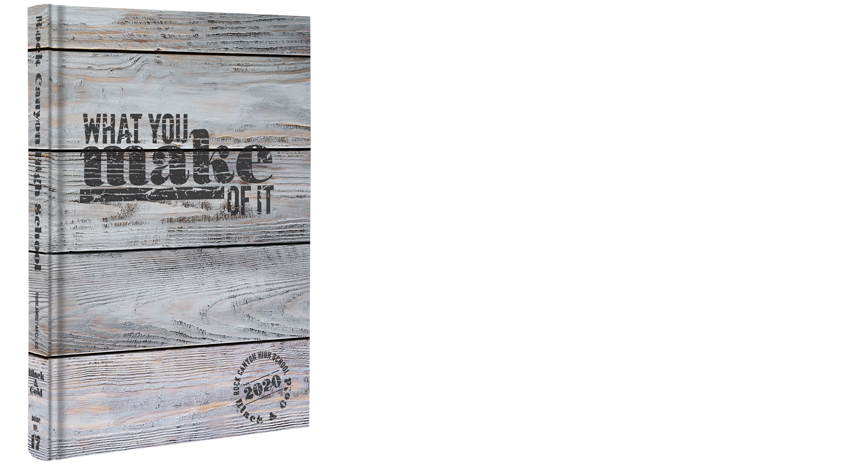 Rock Canyon High School
The Black & Gold
Adviser Kristi Rathbun
Editors Kinley Rex & Emma Shea
Highlands Ranch, Colorado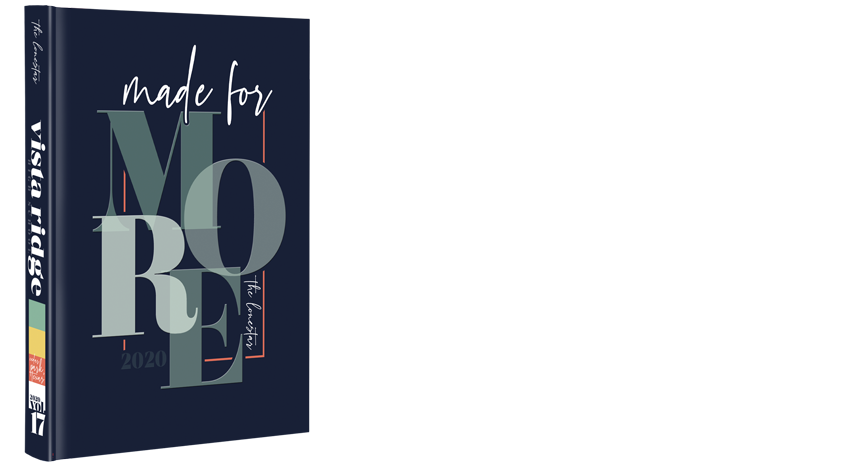 Vista Ridge High School
The Lonestar
Adviser Jamie Ray
Editor Mackenzi Steczkowski
Cedar Park, Texas