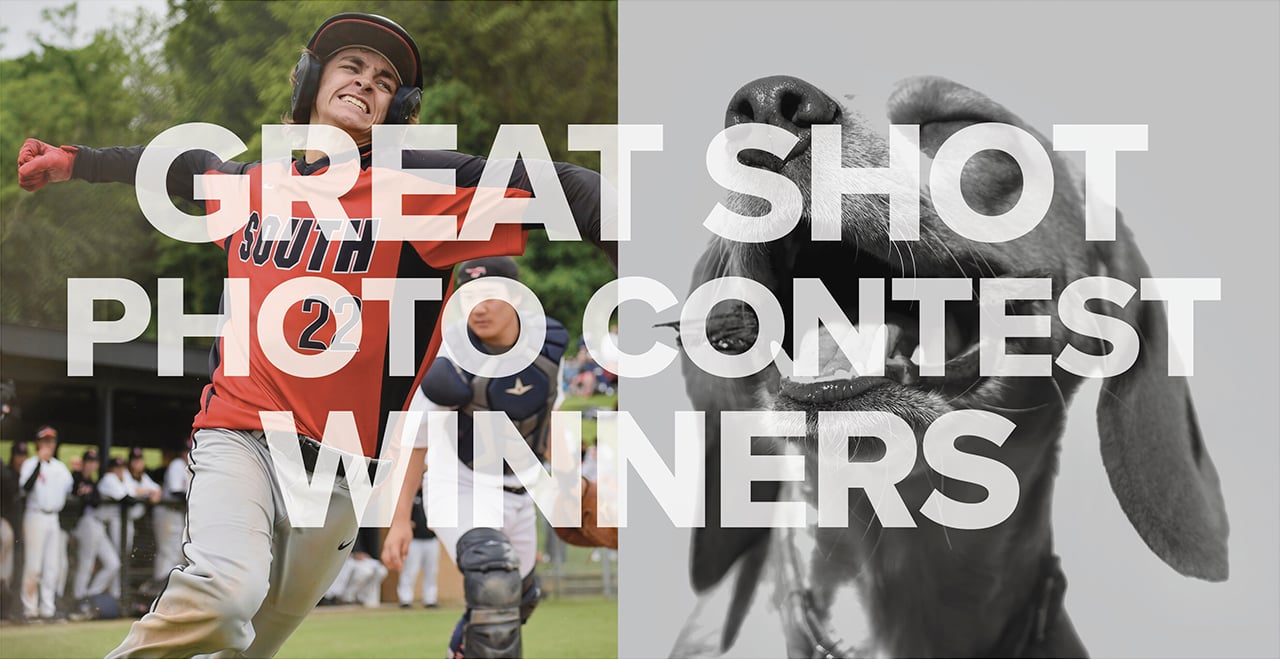 What a fun edition it was of our semi-annual photo contest! Meet the winners of the Spring 2022 Balfour Great Shot Photo Contest. More than 1,200 excellent submissions challenged our panel of judges to narrow the field to the awardees below. Thank you to everyone who submitted entries for our Emotion, Animal Life and K-8 categories.

In addition to place winners for each category, several great photos deserved honorable mentions. Our People's Choice award winners were selected by you, based on online voting.

Congratulations to all our winners, and thanks to everyone who participated! Follow us on Facebook for news of our next photo contest.


EMOTION
1st Place – "A Run that Matters" by Sydney T. – Fort Zumwalt South HS, St. Peters, MO ($500)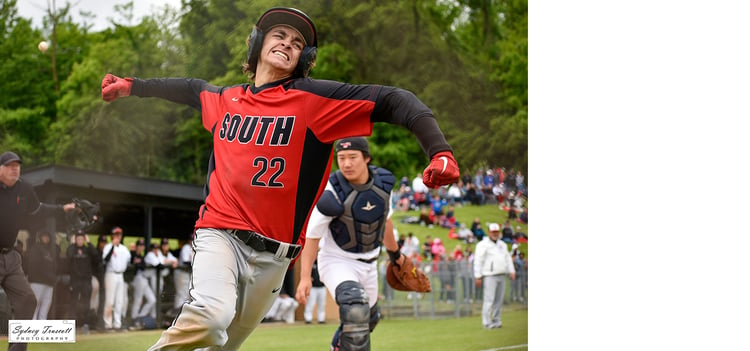 2nd Place – "Floored by Frustration" by Kira Z. – Rock Canyon HS,
Highlands Ranch, CO ($250)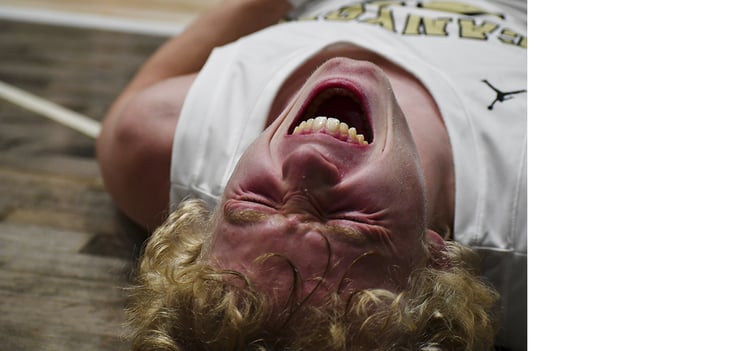 3rd Place –"State Champs" by Gracey T. – Brownsboro HS, Brownsboro, TX ($100)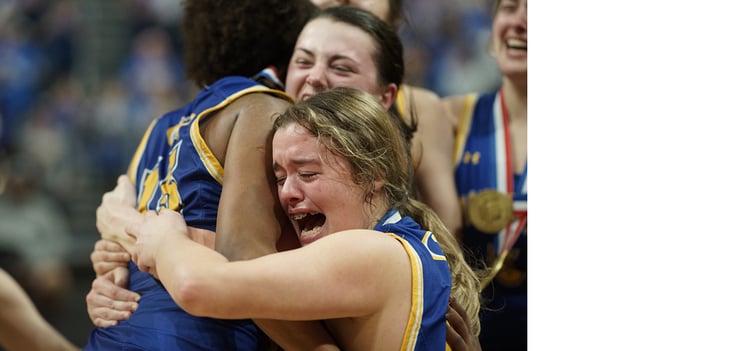 Honorable Mention:
"That Winning Feeling" by Tristan H. – Cedar Park HS, Cedar Park, TX
"4 the Win" by Bailey O. – Central Dauphin HS, Harrisburg, PA
"We Did It" by Sydney T. – Fort Zumwalt South HS, St. Peters, MO
"Nothin' but 3's" by Isabella B. – McKinney HS, McKinney, TX


ANIMAL LIFE
1st Place –"Smiling in the Sun" by Addison D. – Lawrence Free State HS,
Lawrence, KS ($500)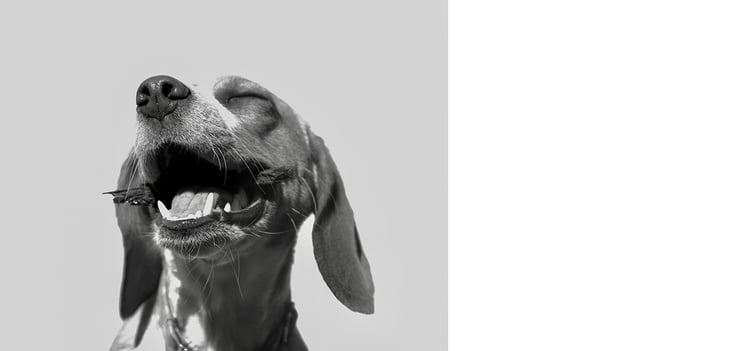 2nd Place –"Flesh Fly" by Sophia H. – Melissa MS, Melissa, TX ($250)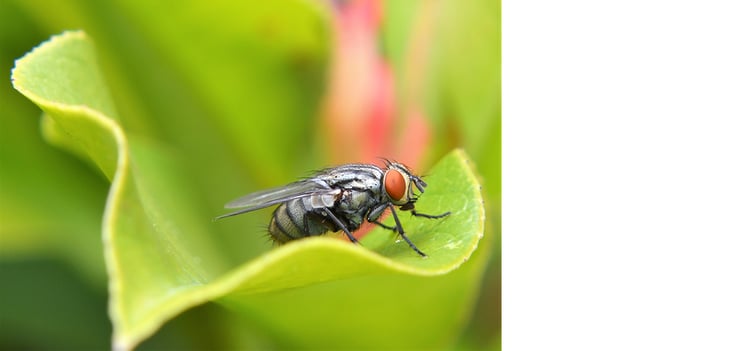 3rd Place – "You Don't Even Know Horse" by Carly E. – Samuel V. Champion HS, Boerne, TX ($100)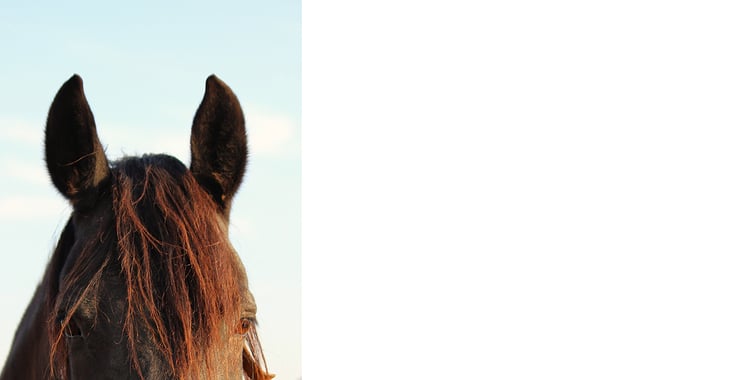 Honorable Mention:
"Praying Mantis" by Jalynn P. – Clay-Battelle HS, Blacksville, WV
"Just Keep Swimming" by Brinley S. – Tompkins HS, Katy, TX


K-8
1st Place – "Wild Mandrill" by Tanishka D. – Shadow Ridge MS, Flower Mound, TX ($300)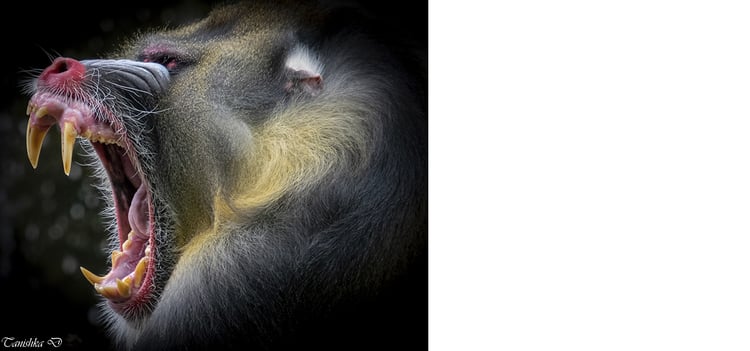 2nd Place – "Horse in Sunshine" by Avinash B. – Pearland JHS West, Pearland, TX ($100)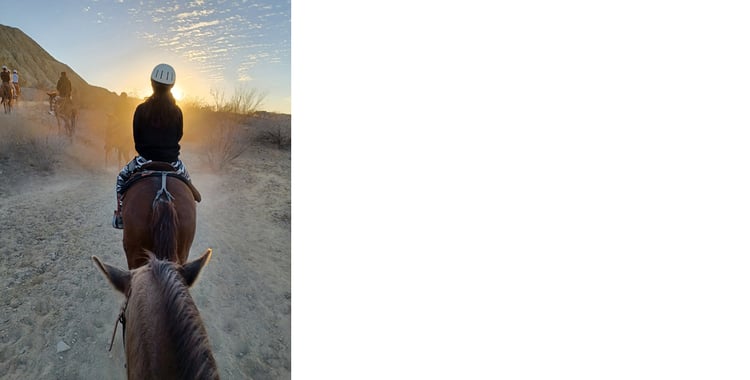 Honorable Mention:
"Tell Me Why?!" by Lea L. – Canyon Ridge MS, Austin, TX
"Snake" by Makaela Q. – Dahlstrom MS, Buda, TX
"The Golden Egg" by Audrey H. – Spring Branch MS, Houston, TX
"A Dog's Life" by Wyatt K. – Timbercrest MS, Woodinville, WA




PEOPLE'S CHOICE Awards (Based on online voting)
"Hasani" by Elisabeth H. – Crosby HS, Crosby, TX ($50)
"Sliding Into 3rd Base" by Amber G. – Tompkins HS, Katy, TX ($50)
"Happy Man in Happy Painting" by Gavin D. – Spring Branch MS, Houston, TX ($50)