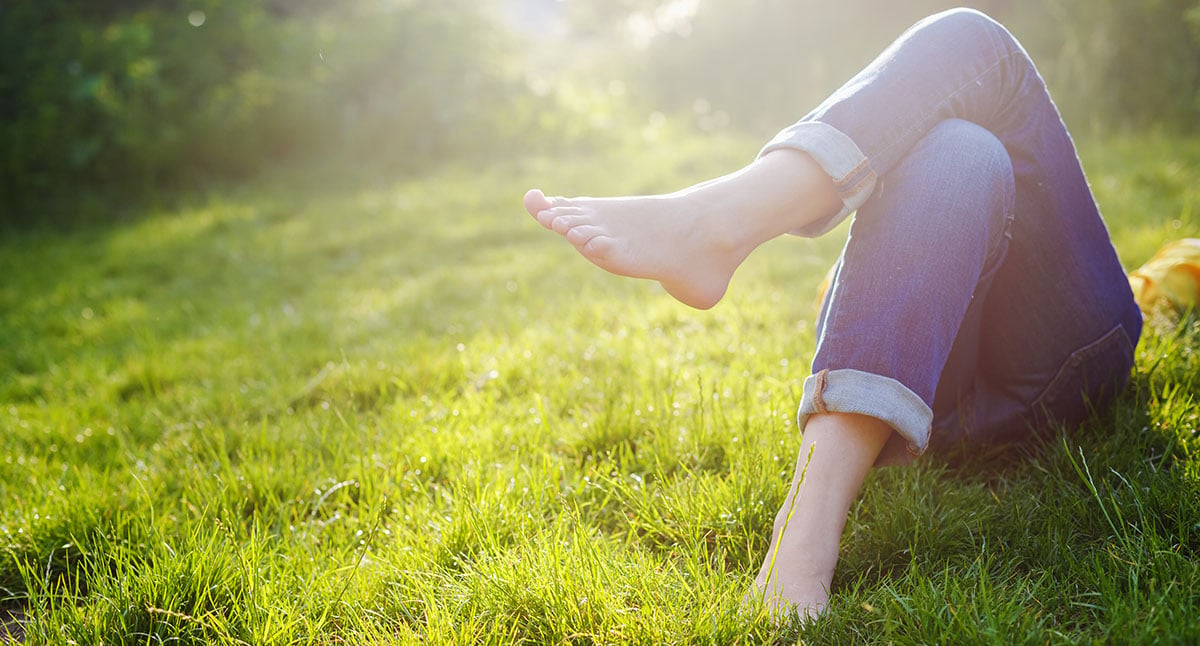 Give yourself permission to relax. The year is almost over. In honor of Teacher Appreciation Week, it's time to take a moment for yourself.
It's been a long year. Here are three ideas to soak up a few minutes for yourself.
1. Pamper yourself. Take a bubble bath. Go for a massage. Get your nails done. (Men, you too. A manicure or pedicure is in your future.) Let someone else do the work for a change and enjoy the chance to relax.
2. Reconnect with nature. Take a walk. Visit a state park. Take a dip at a watering hole or sit by the pool. We spend too much time holed up in our classrooms, staring at computer screens. Take in the fresh breeze and the sunshine, restore your energy and peace.
3. Treat yourself. Celebrate finishing the book (or wrapping up the year) with a small gift. Buy those shoes you've been coveting. Pick up fresh flowers. Grab the bestseller you've wanted to read and finally can crack open. You've survived another crazy year. Reward yourself with something fun and new.
How will you celebrate? Let us know on social media! Tag us on Facebook, Twitter or Instagram. #balfouryearbooks #TeacherAppreciationWeek #appreciateyourself