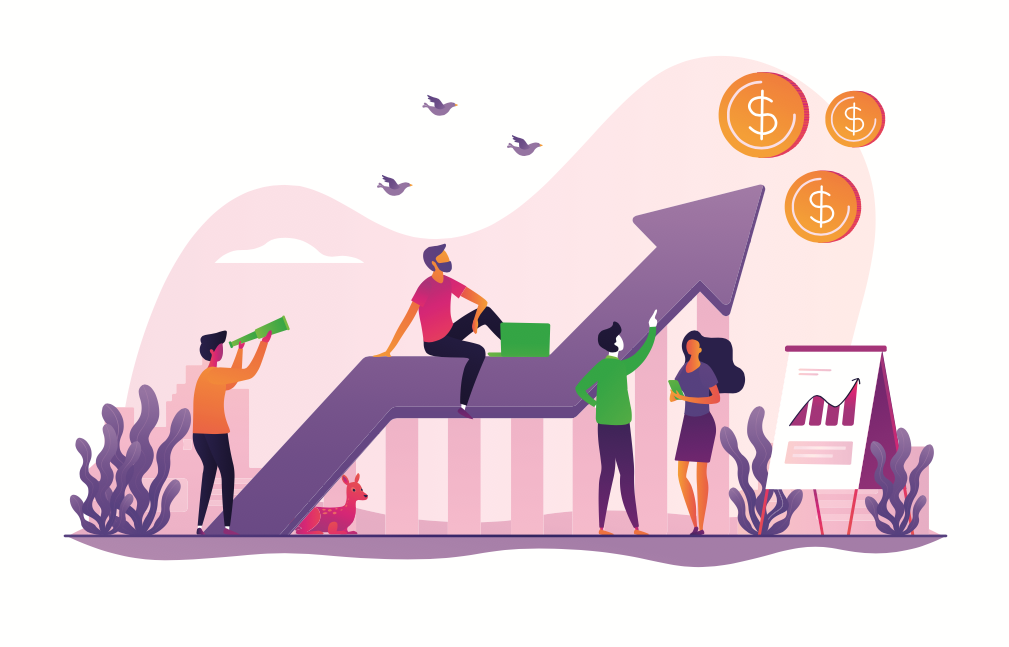 Welcome to another edition of "Tuesday Tip," where we share valuable insights and strategies to help you make the most out of your yearbook experience.
In the world of yearbooks, sales are the lifeblood of success. Whether you're a seasoned yearbook sales manager or just starting your journey, you're in the right place. Our focus today is on the indispensable tool in your arsenal: the Yearbook Sales Manager Guide. This comprehensive resource is your go-to source for ensuring that you not only secure yearbook sales but also exceed the quotas necessary to produce remarkable profits on your yearbook venture.
Please see below for a sneak peek of the "Yearbook Sales Manager Guide," which is available for full download at studio.balfour.com.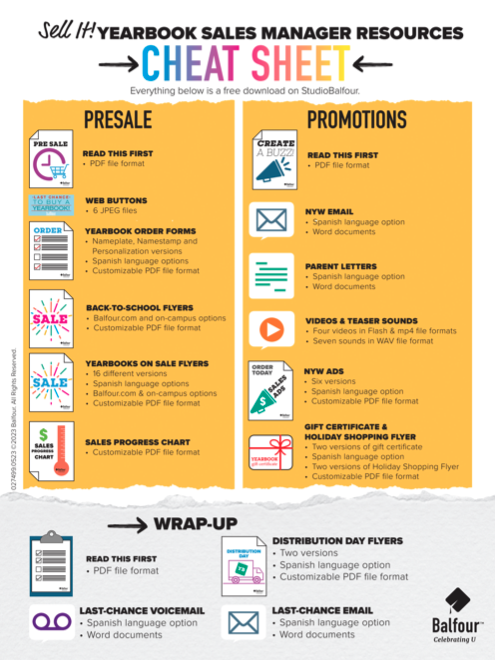 You can find the complete resource by logging into studio.balfour.com and clicking on the "Start Here" banner on the home page. Then scroll down to the "Marketing & Sales" section, where you'll also find additional resources to boost sales and promote your yearbook.
Today's tip is particularly special, as it also coincides with the upcoming National Yearbook Week, set to kick off on October 2nd, 2023!
We could argue that it's necessary to check out these resources in preparation for National Yearbook Week as it is a great opportunity to not only celebrate yearbooks but to secure sales. You can use some of our flyers and pass them out during National Yearbook Week! You can also find them in the "Marketing & Sales" section. Check out one of our flyers below: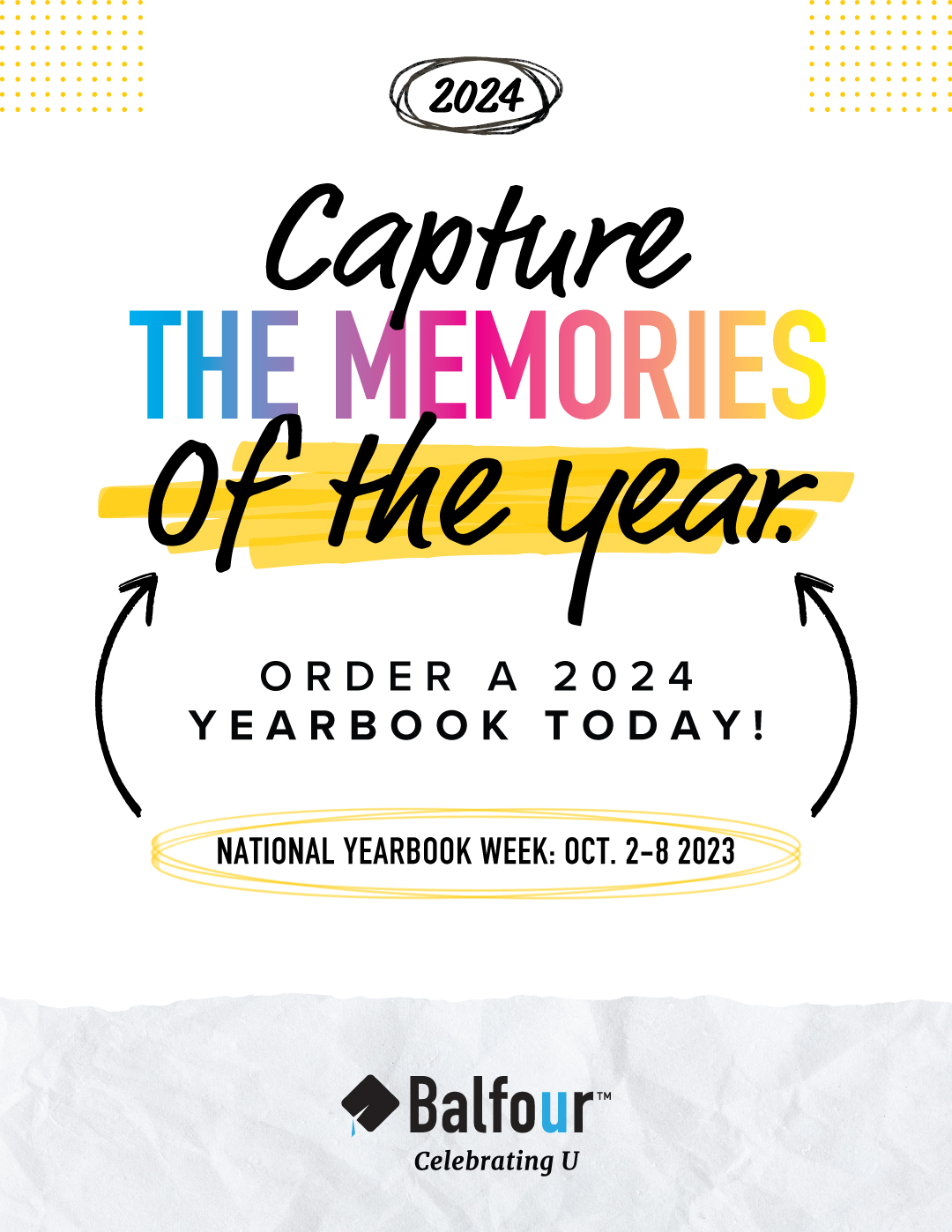 Join us as we dive into the strategies, tips, and insider knowledge that will empower you to thrive during National Yearbook Week and beyond.