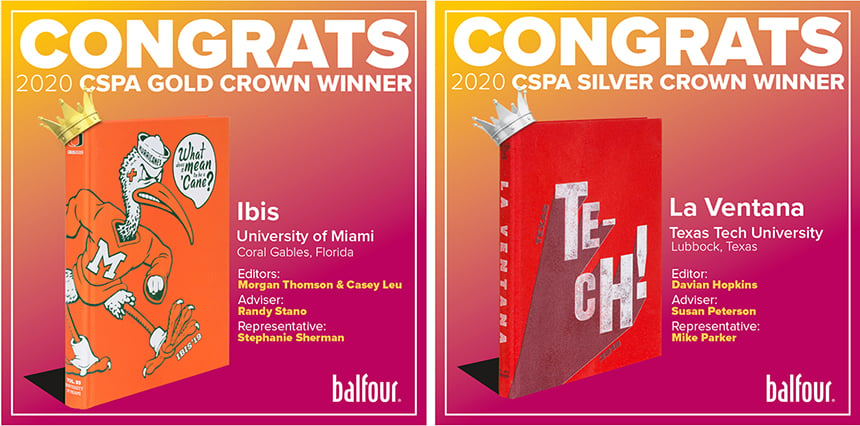 Congratulations goes to the University of Miami and Texas Tech University for receiving Crown Awards today from the Columbia Scholastic Press Association. The Ibis staff won a Gold Crown while the La Ventana staff won a Silver Crown.
CSPA announced the winners at the College Media Association's spring convention in New York City, while also tweeting the results, March 13. CSPA's executive director Edmund J. Sullivan presented plaques to winners attending the convention. Remaining awards will be mailed to publications starting April 1.
The national awards, which are for the 2019 publications, honor excellence in student journalism. In the yearbook category, the judging panel looks for overall excellence in concept, design, coverage, writing and photography.
More than 1,100 newspapers, magazines and yearbooks published during the 2018-19 school year were eligible for 2020 Crown Awards. At the collegiate level, only five yearbooks were named finalists.
The middle school and high school finalists will be announced next week via a livecast and Twitter. The annual spring convention was canceled because of coronavirus concerns.
2020 CSPA Gold Crown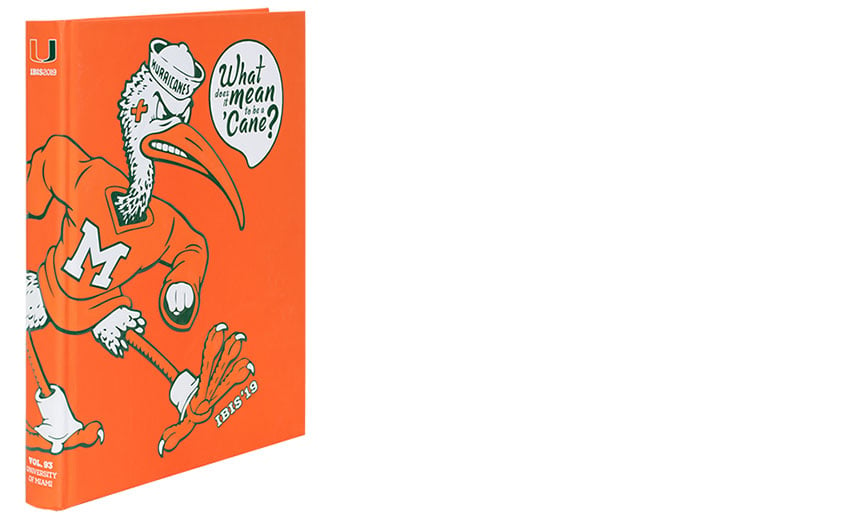 Ibis
University of Miami
Coral Gables, Florida
Editors Morgan Thomson & Casey Lue
Adviser Randy Stano
Balfour Representative Stephanie Sherman
2020 CSPA Silver Crown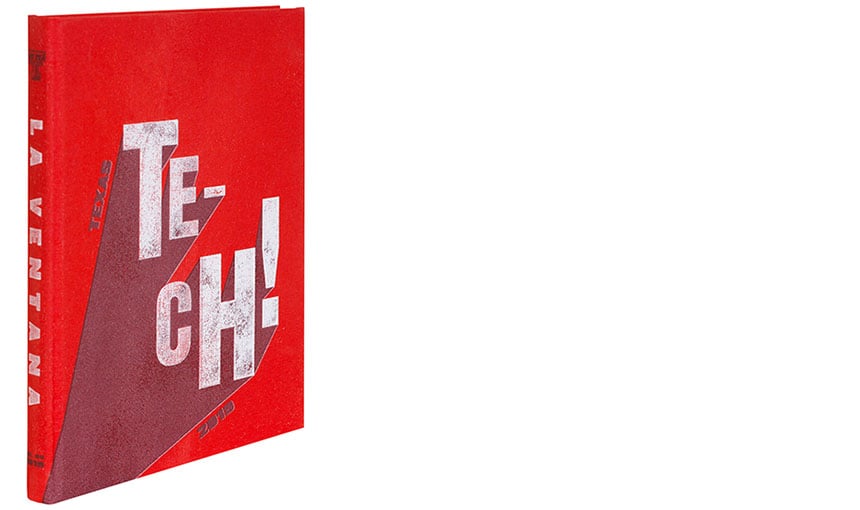 La Ventana
Texas Tech University
Lubbock, Texas
Editor Davian Hopkins
Adviser Susan Peterson
Balfour Representative Mike Parker