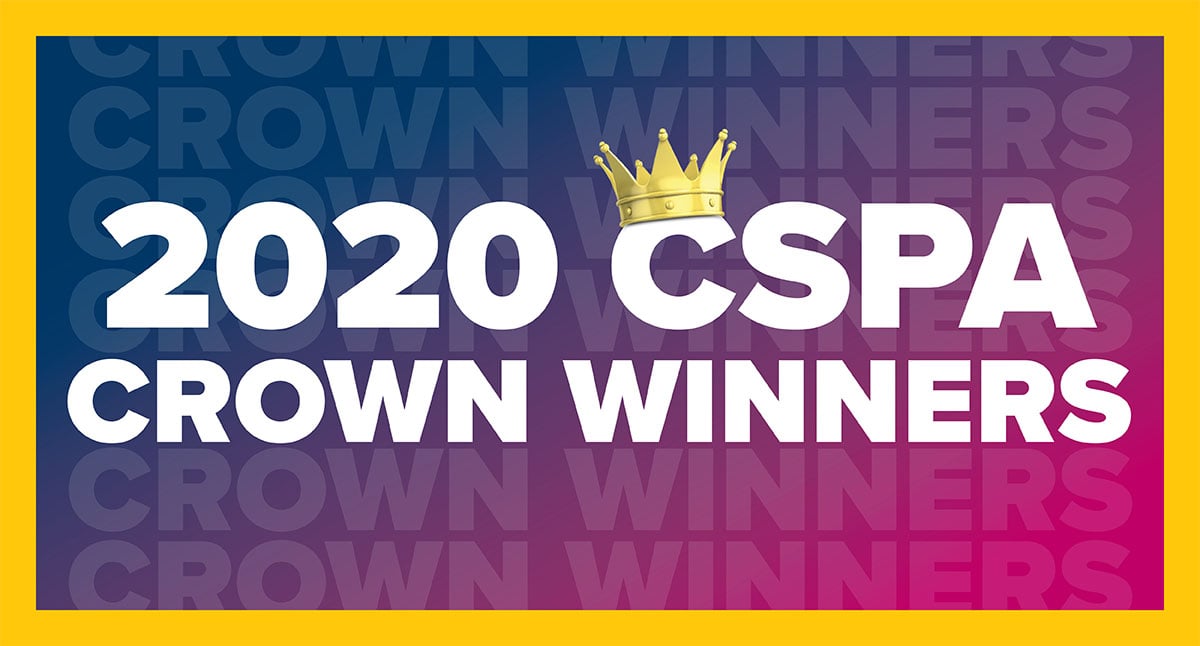 Eight Balfour yearbooks earned Silver and Gold Crown Awards today from the Columbia Scholastic Press Association. The announcement was made via live video and Twitter because of the spring convention's cancellation due to the coronavirus outbreak.
The Lonestar staff received a Gold Crown for the 2019 Vista Ridge High School yearbook. The yearbook staff, which has won five Crown Awards in the last six years, four of them Gold, built the book around an emotion-filled yearbook theme.
"I am so incredibly proud of my staff," Vista Ridge adviser Jamie Ray said. "They had a vision for 'That Feeling When' and executed it with passion and drive from start to finish. Last year was truly a gift, and I am humbled to work with such amazing students."
Balfour's seven other finalists received CSPA Silver Crown Awards. This was the first Crown nomination for four of the yearbook staffs: Aledo High School, Bridgeland High School, Leander High School and McCallum High School.
"It's such an incredible feeling to win a Crown, much less to win the first one in our school's history," Leander High School adviser Lindsie Alley said. "This book took a tremendous amount of hard work and passion. My students worked long hours and devoted every waking minute to this book. We had a goal and that was to sell out of books and to win a national award and we did both. I can't even begin to say how proud I am of my students."
While many staffs usually attend the ceremony in Lerner Hall on Columbia University's campus, this year they watched from their couches and scrolled the Twitter feed for updates. The Black & Gold staff from Rock Canyon High School, which has won three Silver Crowns in the last four years, used Zoom to watch together.
"It was fun to see each other and fun to celebrate at the same time," Rock Canyon adviser Kristi Rathbun said. "It's always fun to have our students' work recognized and this year, especially, it's motivation to persevere and finish strong."
Each year CSPA honors the best middle school, high school and college publications from across the nation. Finalists were chosen in print yearbook, print news, literary magazine and hybrid categories. The yearbooks were chosen for their exceptional coverage, design, writing, concept and photography.
Balfour had two college and eight high school yearbooks named finalists. The college award winners were announced March 10 at the College Media Association convention. The full list of scholastic winners are available here.
CSPA will mail plaques to all the winners in the next few weeks. The national awards are for the 2019 yearbooks. Congratulations to all the winners!
GOLD CROWN WINNERS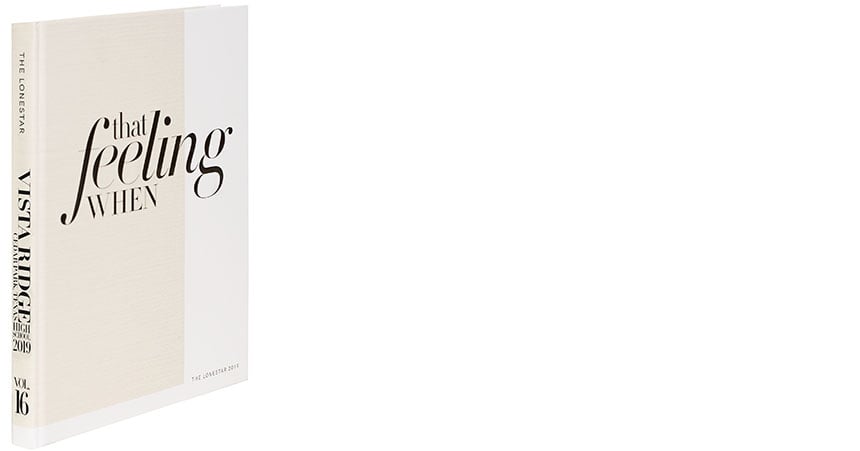 Vista Ridge High School
The Lonestar
Cedar Park, TX
Editors: Mason Slover & Cynthia Plasencio
Adviser Jamie Ray


SILVER CROWN WINNERS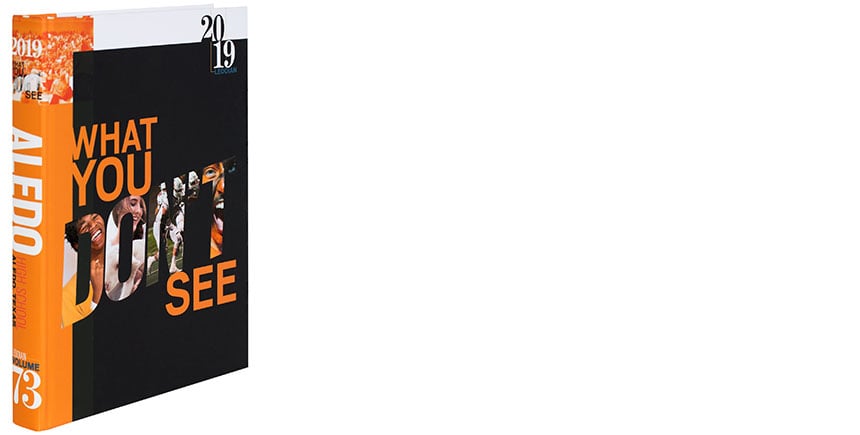 Aledo High School
Ledoian
Aledo, TX
Editor Pepper Purpura
Adviser Emily Arnold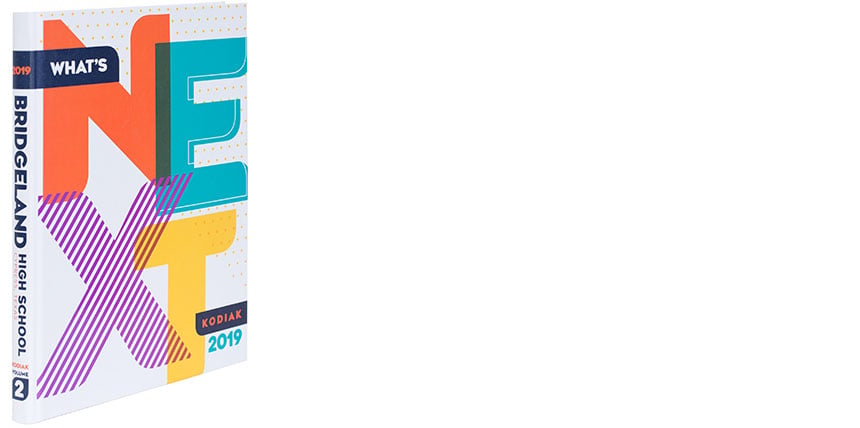 Bridgeland High School
Kodiak
Cypress, TX
Editors: Editorial Board
Adviser Samantha Berry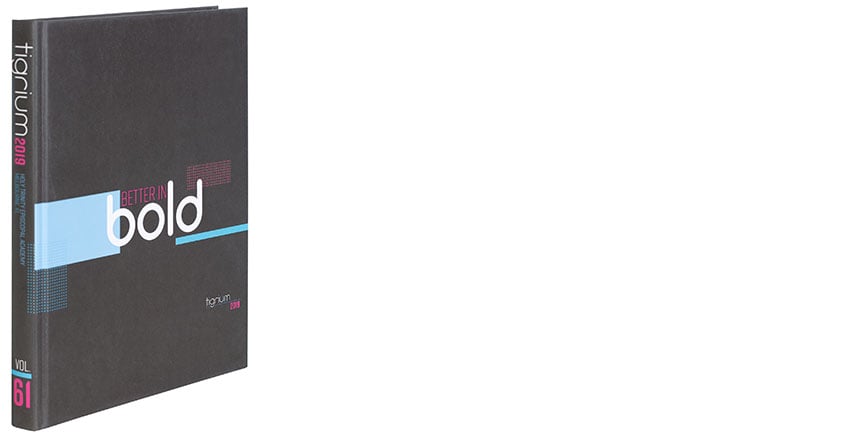 Holy Trinity Episcopal Academy
Tigrium
Melbourne, Florida
Editor Caroline Dixon
Adviser Sarah Tricano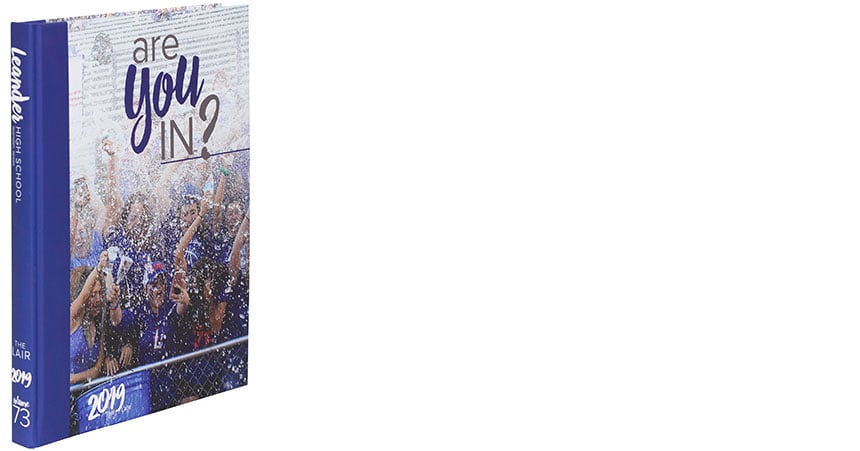 Leander High School
The Lair
Leander, TX
Editors: Olivia Rutherfurd, Hannah Dowding, McKenzie Henningsen & Hannah Twining
Adviser Lindsie Alley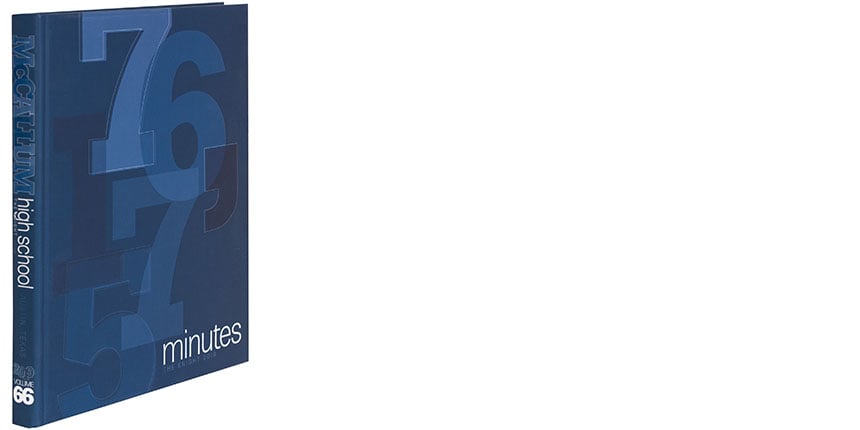 McCallum High School
The Knight
Austin, TX
Editor Rylie Jones
Adviser Dave Winter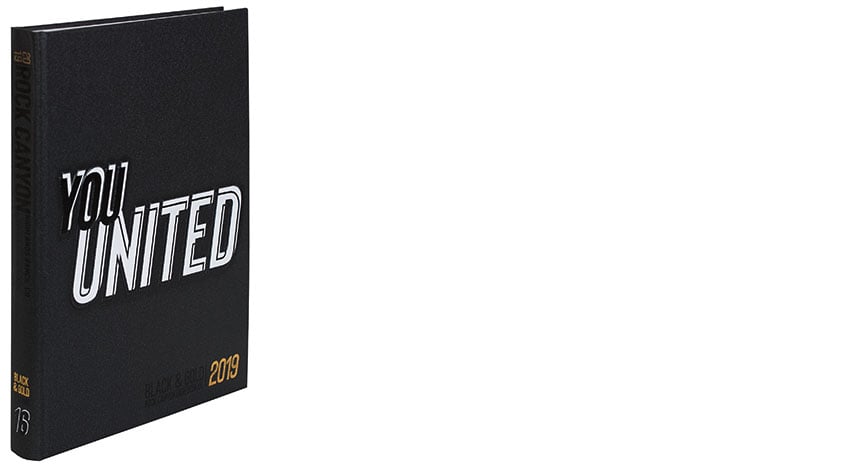 Rock Canyon High School
Black & Gold
Highlands Ranch, CO
Editors: Lexi Olsen, Emma Shea, Kinley Rex & Alex Lettner
Adviser Kristi Rathbun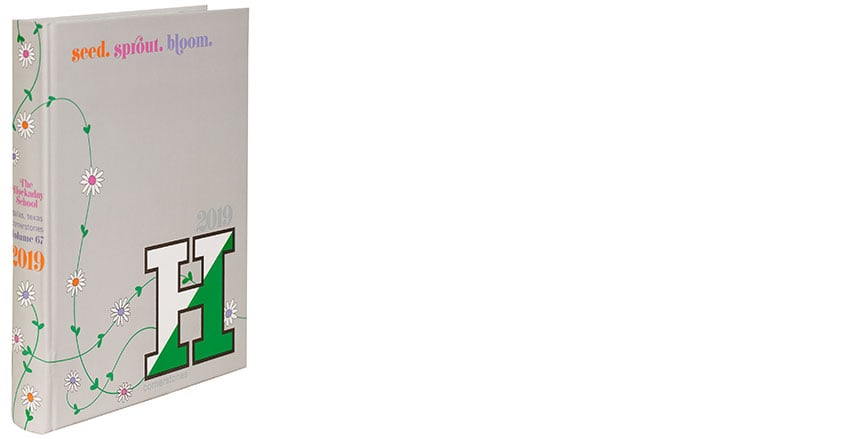 The Hockaday School
Cornerstones
Dallas, TX
Editors: Courtney Katz & Maddie McBride
Adviser Nureen Patel