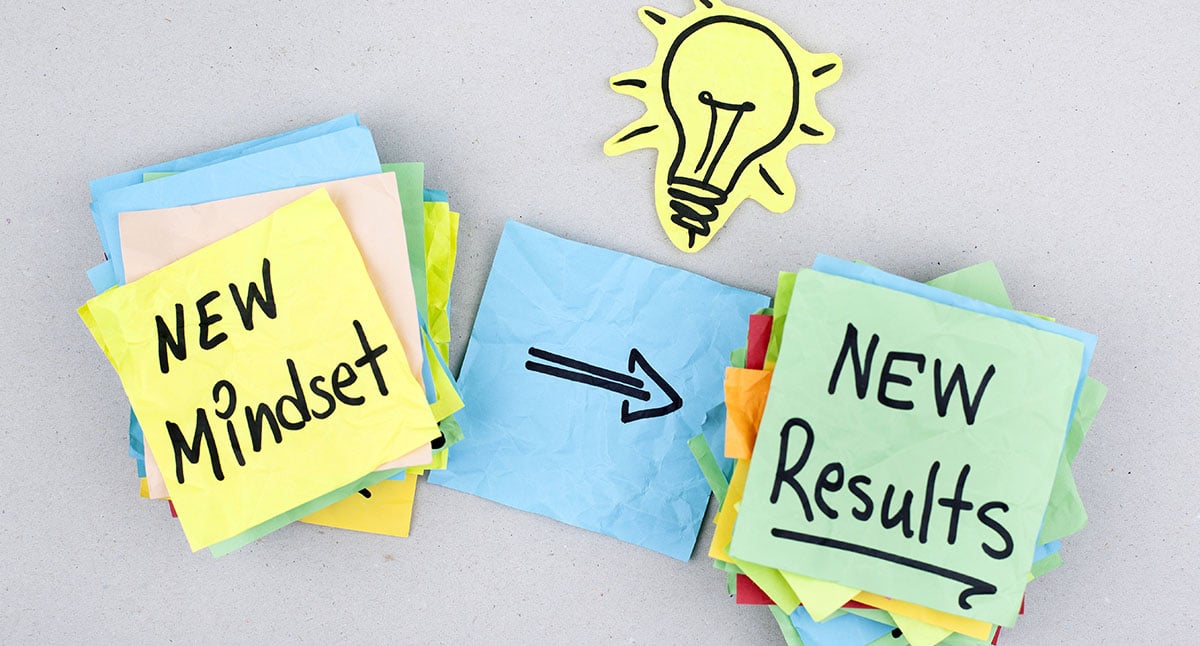 Goodbye 2020, Hello 2021! We're excited to be back and starting our eighth year of Tuesday Tips. And with a new year should come a fresh start and new attitude. We know it's been a tumultuous school year, but we're here to support you and encourage you to keep going.
First, a little tough love. There's no time for complaining. We've got a book to finish! Besides, negativity is so 2020. But seriously, a new year is a chance for a new mindset. It's our opportunity to have a bright outlook on the future and our yearbooks. Let's strategize:
Assess where you are. Conduct an inventory of what's done and what's not completed. Decide what topics are still manageable and which ones should be replaced. Chat with your representative about ideas, page counts and deadlines.
Go unconventional. An unusual year deserves an unusual yearbook. Embrace the change and feature unconventional content and design. Think less photos and more white space. And speaking of more, focus on more storytelling and quick reads.
Be innovative. Dramatic design can transform old topics and new ideas. Think showstopper layouts with full bleed photos or lay flat design. (The popularity of inexpensive ring lights makes photographing objects easier than ever.) Stuck for ideas? Check the Balfour Exchange coverage page—it includes video, blogs, spreads and handouts with 200-plus coverage and design ideas.
Motivate the staff. Virtual and hybrid situations have made staff bonding and accountability more difficult. Reach out to your staff to stress the importance of yearbook. Consider starting each class with a bonding activity and encouraging words. The old adage "You catch more bees with honey than vinegar" is important, especially when we're stressed out and frustrated.
Whether you're in-person or at home, any small gift can do wonders for your staff's commitment. The Prairie Trail Middle School adviser recently delivered yearbook T-shirts and goody treat bags to each staff member. Photos by Susan Warner


Divide and conquer. Divvy up the newly-decided work among your staff. Assign tasks by students' abilities, tailored to their strengths. Set mini-deadlines to prioritize work and maintain commitments. Know that you may have to take on some work, but you shouldn't be doing all of it.
Remember, it's a new year and a fresh start. Say no to negativity in 2021. We have the chance to set the stage for a great second semester and great finish for our coming yearbooks. In the words of Patti LaBelle, repeat to yourself "I've got a new attitude!"