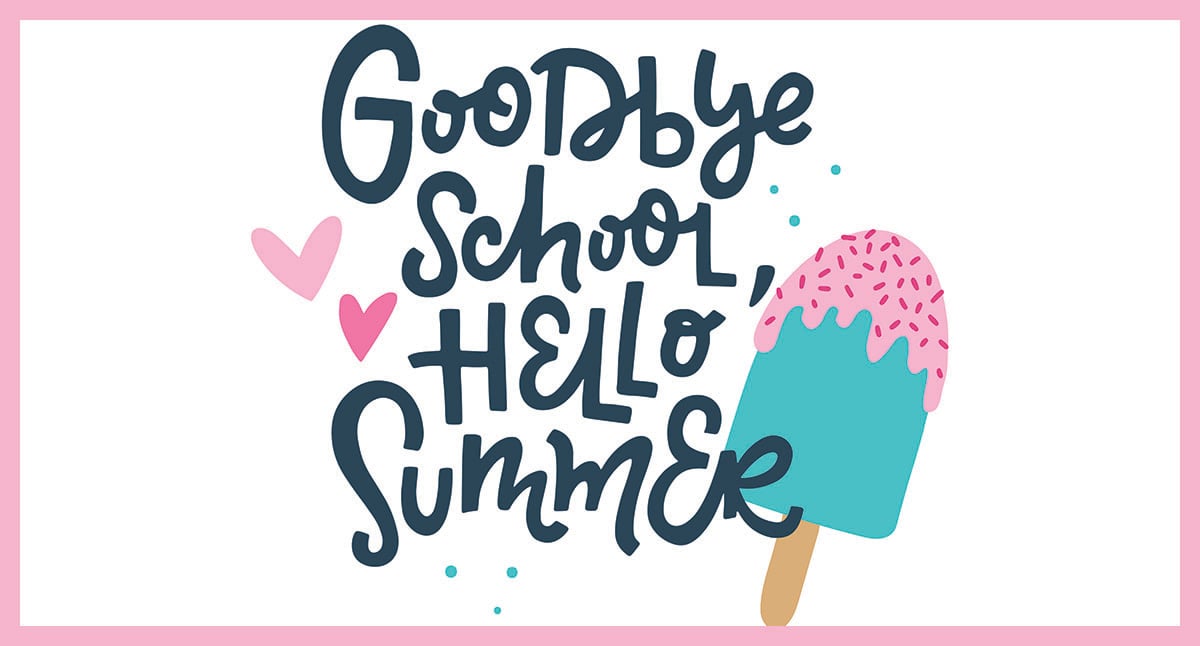 Congratulations! You've wrapped up another school year and yearbook (apologies to summer & fall deliveries, you're so close!). We wanted to share a few thoughts.
1. We appreciate you. Advising is an incredibly rewarding and challenging job. The last few years have tested your strength, but you've held on. We feel lucky to work with you and share in your school's history. We're proud to be your publisher.
2. Yearbooks are essential. It's truly the only permanent record. Years from now that beautiful book you've helped create will still be around to tell the story of the year.
3. Be inspired this summer. Join us at the 2022 Adviser Workshop in Grapevine, Texas. We're excited to be back in person with more than 35 classes to make your year go smoothly. Attend tech training July 15 and/or come for the two-day workshop, July 16-17. Register here.
Enjoy your summer and try to not think about yearbook, at least, not too much! We're also recharging and thinking about our next beach read or poolside beverage.
This is our ninth year to bring you Tuesday Tips and we're already planning plenty of new ideas for our 10th anniversary year. Until then, stay in touch on the Balfour Advisers Facebook group and on Twitter and Instagram. Keep an eye out for our #balfouryearbooks and #yearbookideas23 hashtags. Happy summer!