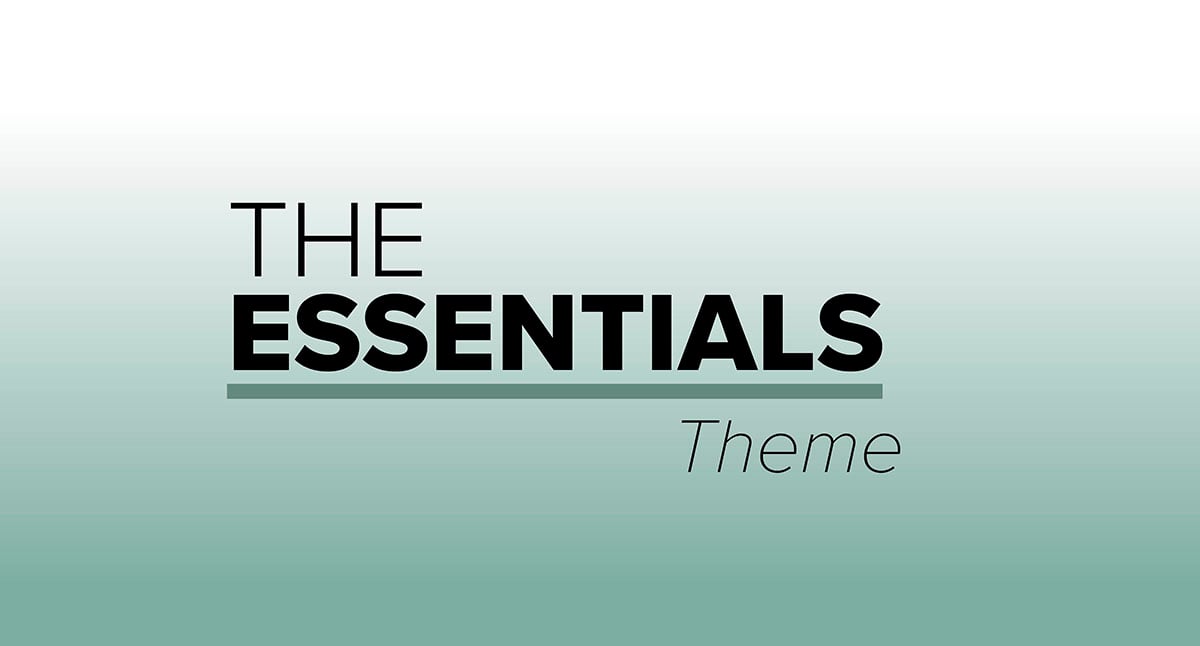 Theme is the glue that holds a book together. As part of our "The Essentials" series, we'll share the basics of theme.

Expressed through a word or phrase, a theme is a unified concept that runs throughout a yearbook. Presented visually and verbally, it sets the tone for the entire book. It inspires the volume's look and feel.

How do you choose one? There are thousands of options out there; your staff must decide what's right for your school and this year. Themes tend to fall into a few categories: school spirit, progress/change, the journey, the whole story, etc. Often, current events in the community or at the school impact the theme choice. For example, many 2020 and 2021 yearbooks featured pandemic-related themes like: "Roll with it," "Now, what?" and "TBD."

Why is it important? Choosing a theme provides structure for the book. All decisions should support the theme's tone and personality. Anything that doesn't fit (say a triangle graphic when you're already using circles) should be sidelined for another year. Otherwise, your end product becomes disjointed and confuses readers.
Inglemoor High School had a distinctive look for their 2021 theme, showcasing bright colors, a bold sans serif font and an asterisk graphic.
How is it expressed? Visually, the theme is showcased via color, typography and graphics. This provides a set look for the yearbook, a consistency in the design. Verbally, headlines offer a clever connection to the theme. Together, the visual and verbal elements make the individual pages come together as a whole, cohesive package.

Where should we see it? The short answer—everywhere. Virtually every spread should be touched by the theme. You want the reader to be able to open the book to any page and instantly know what year and book they're looking at.

First introduced on the cover, we should also see theme on the endsheets, title page, opening and closing spreads and division pages. It's also smart to incorporate the theme into the folios as well as the reference pages (club & team photos, index).

Savvy staffs also feature the theme throughout the book with their headline treatments. The design can feature the book's fonts, colors and/or graphics while the verbiage connects verbally to the theme. Clever headlines provide a fun way to enhance theme and keep your readers engaged.
Theme development isn't just about the visuals. Connect to your concept verbally in the headlines, like these examples from Foster High School.
Check out more division page examples on our Pinterest page.